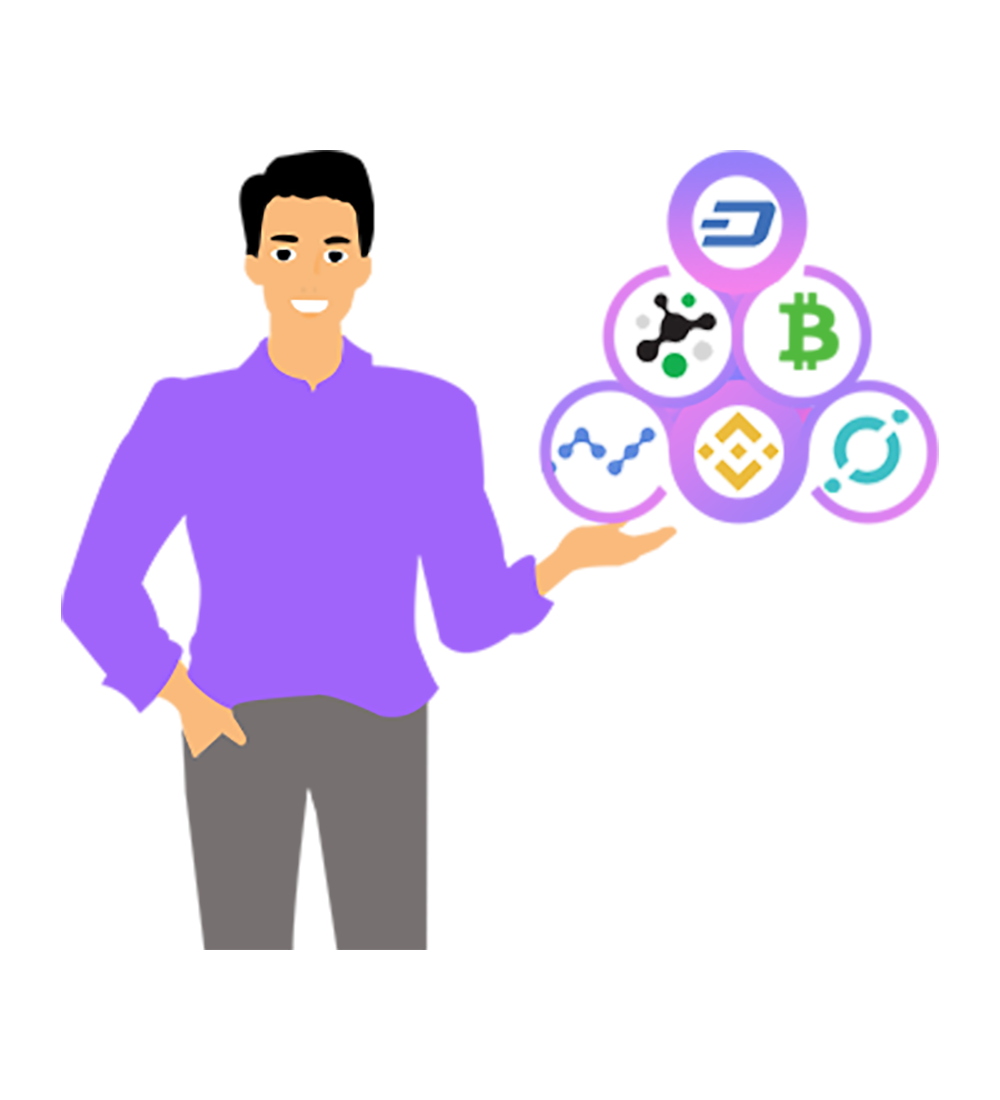 Social Media Management
Make sure your social media strategy and execution are fully under control.
Managing your presence on social media networks like Twitter, Telegram, and Discord entails more than just posting updates and responding to user comments.
Our strategy
Our collaboration begins with a thorough examination of your brand. Here, we discover your project voice and start developing a plan to engage your target users.
Reporting and Analysis
The creation of content is only the beginning. Analyzing and improving processes is a never-ending task. We constantly monitor and report on what works best for your audience.
Building community engagement
Your brand will be actively engaged with popular crypto content and community members at all times in consequence of our team member's mentorship.
Management of accounts and content
Monthly posts should be scheduled.
Hashtag analysis and strategy.
Optimized Timeline for posting.
Designing graphics and editing photos as needed.
Review analysis and insight.
Excludes posts with advertising or promotion.
Event creation for social media.
Excludes spending on advertising.
Create a comprehensive management framework for your social media strategy and execution. Further, our team will ensure that you are reaching and expanding your followers in a way that will boost your brand.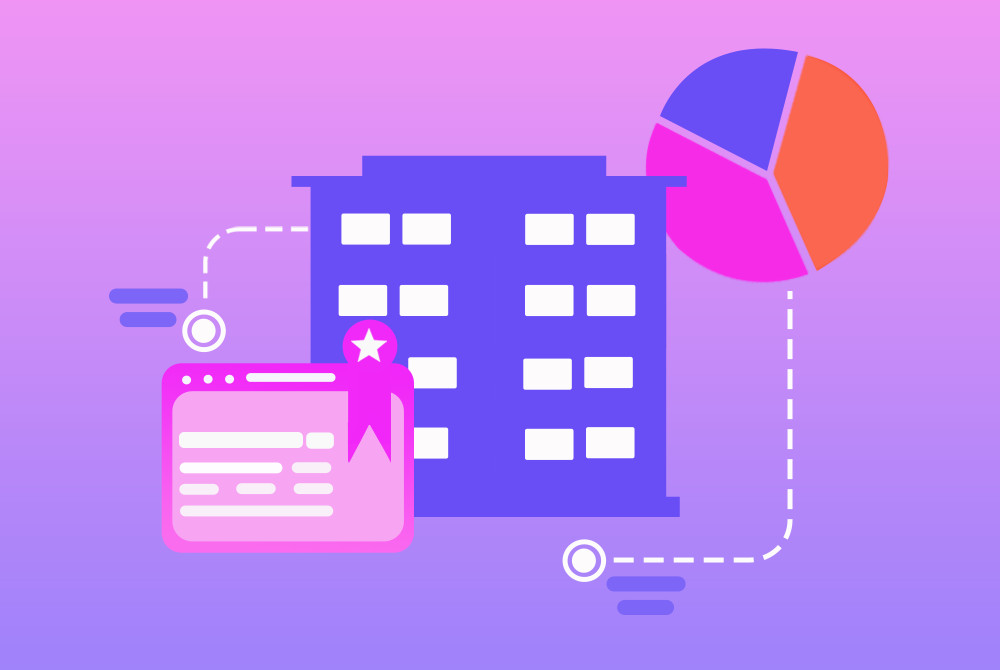 This website achieved Google ranking in four months: Ranks #1-#3 for keyword "Opertray"
GROW YOUR COMMUNITY
Please tell us about your project.
Let us help you get your brand online and turn it with enthusiasm.


Our team can help you unlock the full potential of your social media management and online publicity!
"

Really good at Infographics and story boards graphic designing.

" Najeeullah B.
CEO, Interloper, Inc.
"

Excellent work, sincerity and commitment, keeps updating the status of the work, and responds to our queries on time .. will recommend.

" Yuvraj N.
CEO, The Mumbai Mall
"
The team did citation claiming for my company very professional and their executives kept me up to date with the progress of the work every day.
"