A consummate digital marketing agency
We facilitate relationships between brands and clients in the digital sphere through the cultivation of human ties. They have been chiefly among us for a long time.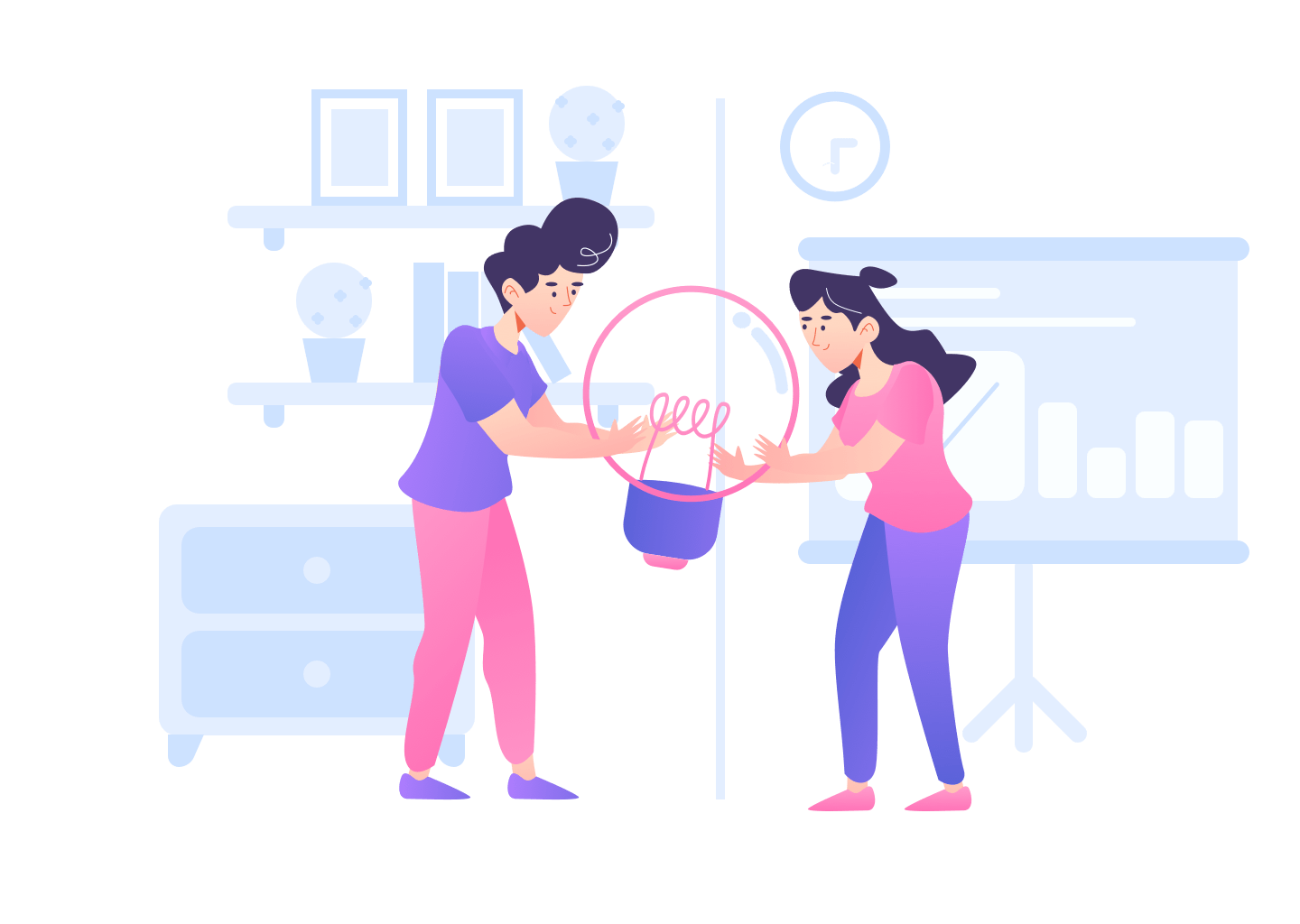 Our first objective is to create compelling content that our clients trust and can see the details in. This entails devoting time to contemplation, planning, and experimentation.


We provide a clear schedule for the approach and the pertinent components needed to realize success from the beginning, being open and honest.
You've come to the correct spot! We want to execute the client's needs, monitor and experience. As a result, we are the most admired marketing agency.
OUR MISSION


If you need to stand out as a great brand. We have an amazing team that can make your company and its products look masterful.