THE BEST CRYPTO MARKETING AGENCY
Promote your project now!
An industry leader in crypto digital marketing, committed to enhancing your business with multichannel marketing strategies, branding, and innovative design.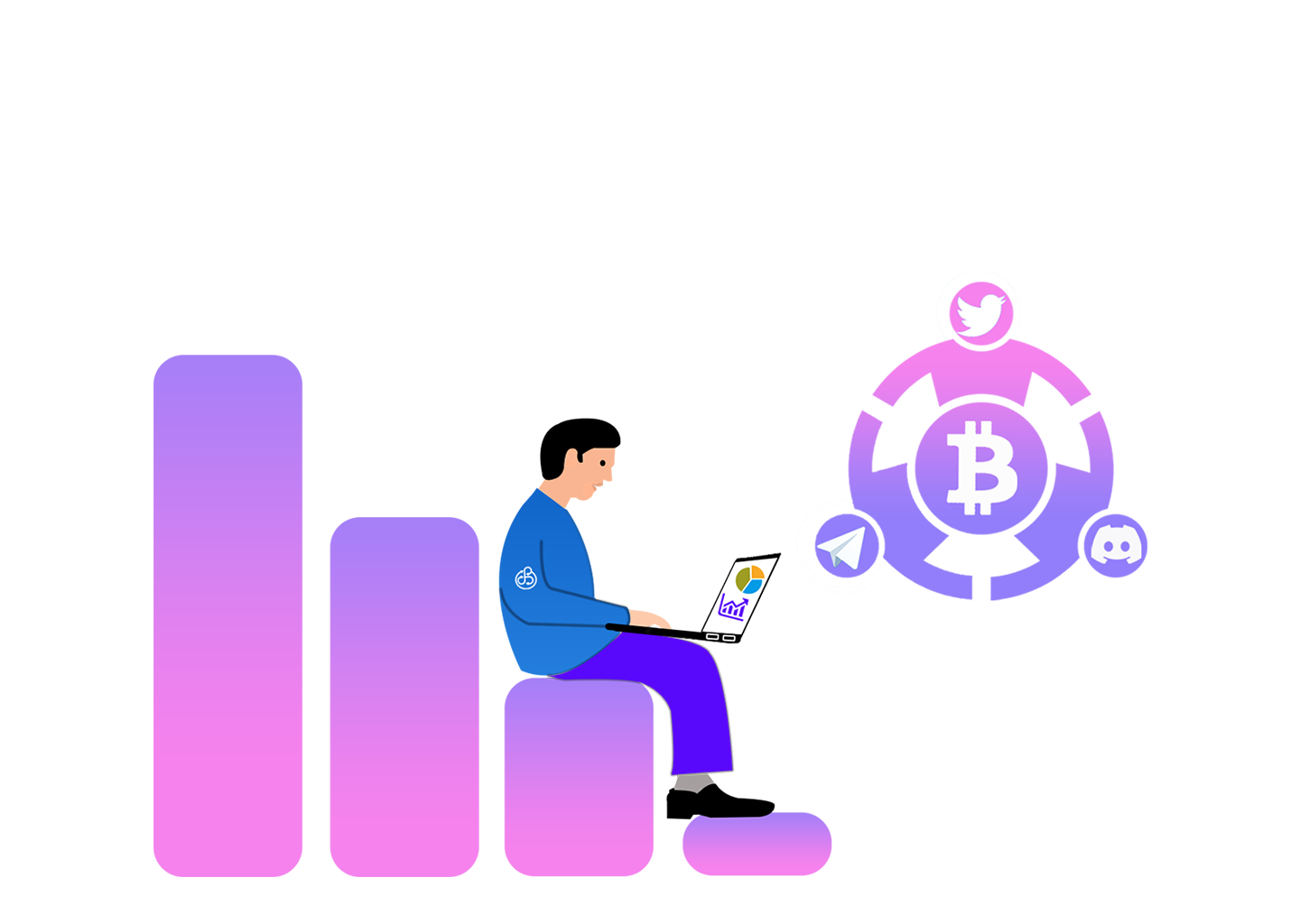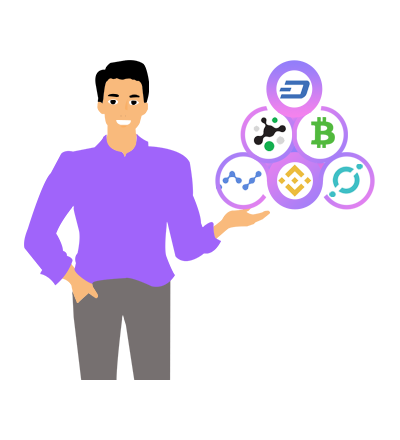 Spread the word about your brand-new NFT and cryptocurrency project on social media through influencers.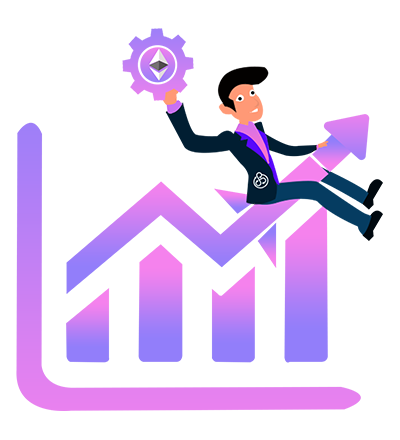 Put your brand in the spotlight and stand out from the competition with a creative branding strategy.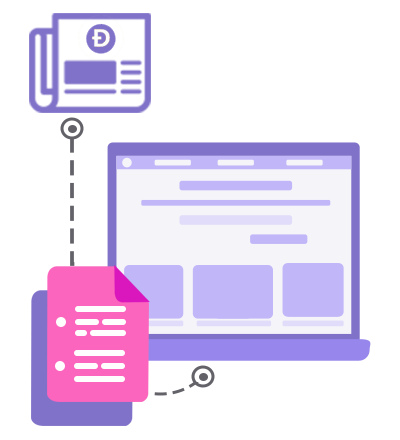 Get your PR published right now on hundreds of the most popular finance and cryptocurrency websites!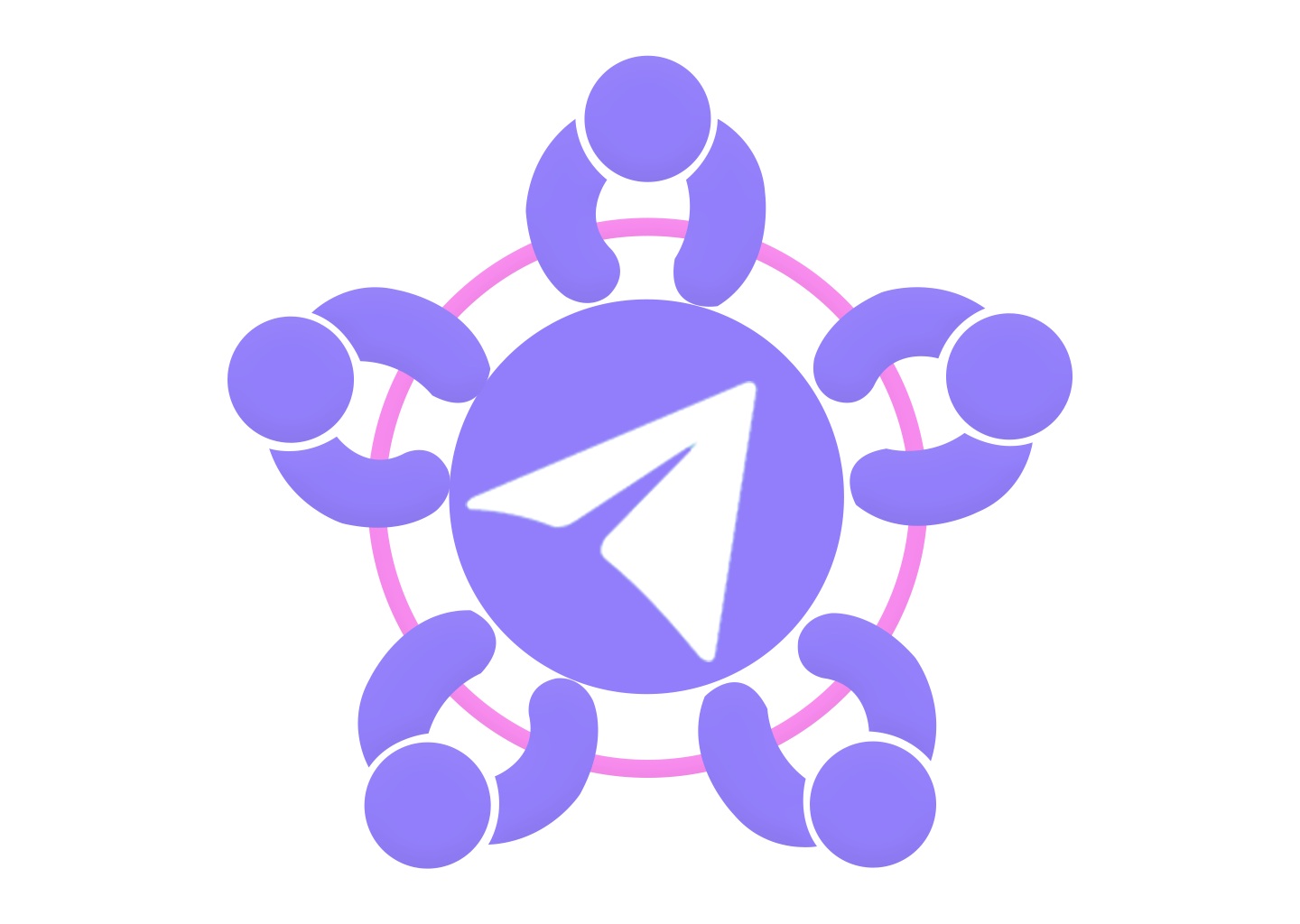 COMMUNITY MODERATION STRATEGY
Create long-lasting connections!
Through effective community management in Telegram and Discord, you may increase your online visibility and create enduring connections with your target market.
PROMOTE YOUR CRYPTOCURRENCY ORGANICALLY
Full Stack Digital Marketing Firm
ATTRACT REAL COMMUNITY WITH A TESTED STRATEGY
Community & Fundraising for Crypto Projects!
Many different types of cryptocurrency companies have benefited from our innovative digital marketing strategy in achieving their marketing goals. We have the knowledge and expertise to assist you.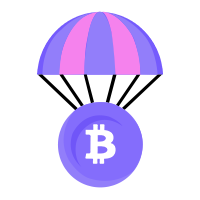 You can introduce an airdrop campaign to incentivize participants to help you in promoting your tokens.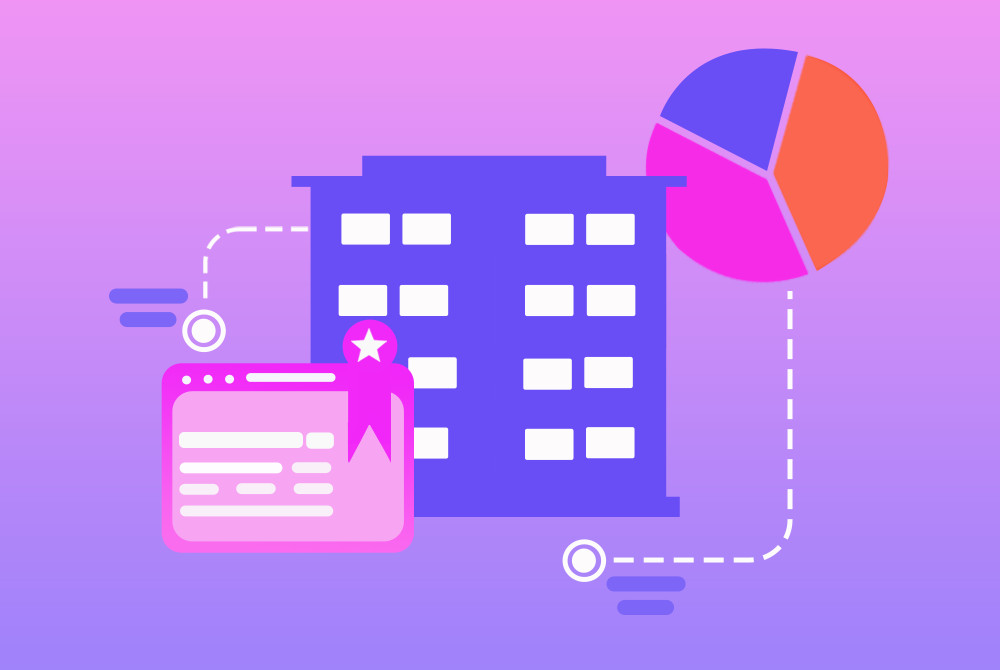 This website achieved Google ranking in four months: Ranks #1-#3 for keyword "Opertray"