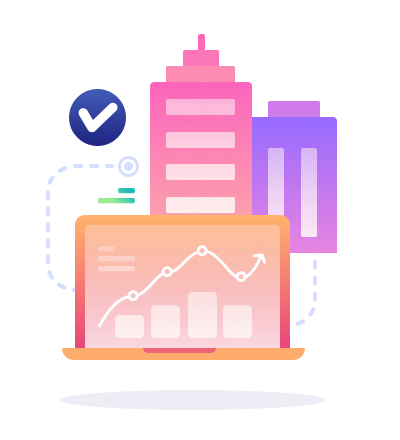 Community Management
Engage and expand your crypto communities on Telegram, Twitter and Discord with the help of our community management experts.


As a community management service, we handle Twitter, Discord, and Telegram communities.
Manage
We have a lot of community building experience and can help you develop a strategy on Twitter, Discord and Telegram that will create and maintain loyal followers.
Set Up
Put your trust in our team to set up your Telegram, Twitter and Discord channel according to the best industry practices to attract and keep users.
Administration
Our staff of dependable and skilled community administrators and moderators have expertise overseeing brands and crypto communities of various sizes.
We'll talk to people interested in your brand, make material for you, and promote your group to others. If you want to succeed, all you have to do is focus on your offering, and we'll take care of the rest.
We can assist you with planning and executing events such as online events where members of your team may interact with the audience and answer questions.


46+
Discord communities managed
Needs
Our group is well-versed in social media platforms and their respective communities, including Discord, TG, Twitter, and more. If you need assistance with managing a blog, we offer that as well.
Outcomes
We can greatly facilitate your search, boost your brand, and help you on your path to success through our extensive network of dedicated experts and experts.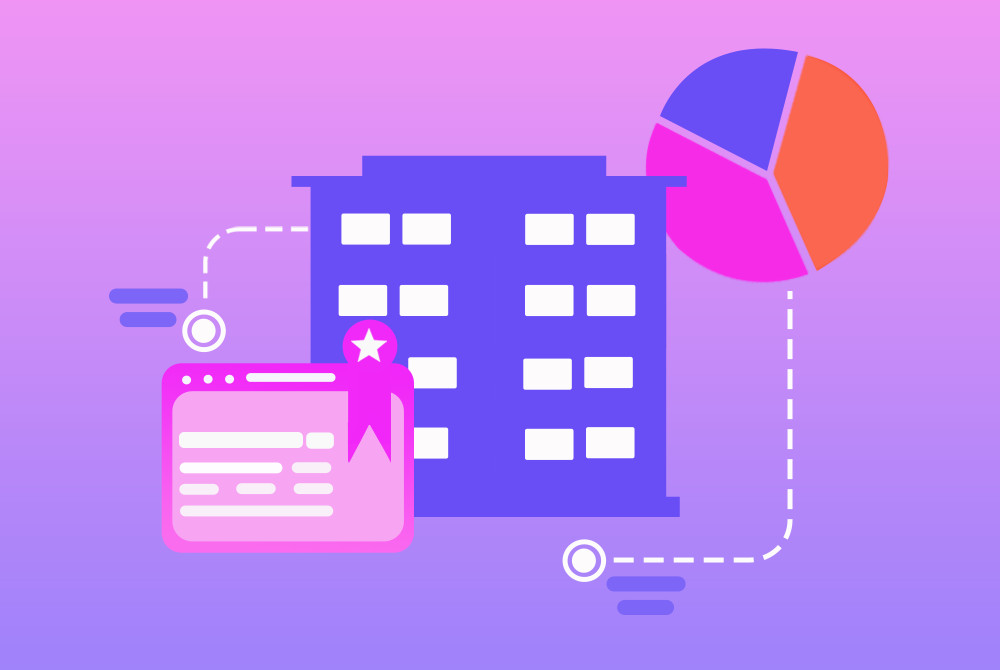 This website achieved Google ranking in four months: Ranks #1-#3 for keyword "Opertray"
GROW TRAFFIC & INCREASE REVENUE
Describe your project to us
Let us help you get your brand community growth.
Publishing market news and events Interaction with your audience Contact us by clicking the form for further information.
"

Really good at Infographics and story boards graphic designing.

" Najeeullah B.
CEO, Interloper, Inc.
"

Excellent work, sincerity and commitment, keeps updating the status of the work, and responds to our queries on time .. will recommend.

" Yuvraj N.
CEO, The Mumbai Mall
"
The team did citation claiming for my company very professional and their executives kept me up to date with the progress of the work every day.
" There is no form with title: "SEOWP: Free analysis request". Select a new form title if you rename it.