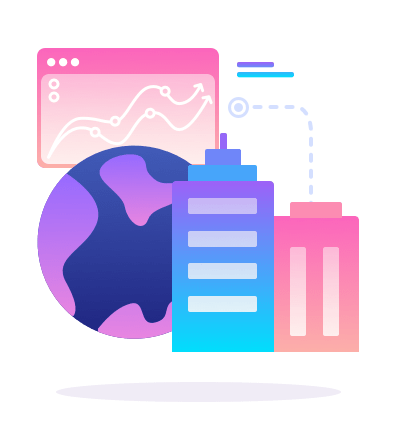 NFT, DeFi & Metaverse
We encourage the development and commercialization of NFT, DeFi, Web3 and Metaverse initiatives.
We guide your brand to more innovation because NFT, DeFi, Web3 and Metaverse are a great way to draw attention to their clients.
We implement a radical strategy to make your brand dream a reality. A distinctive marketing plan to raise awareness of your brand, give it traction, and increase conversions.
Create a great platform for your NFT, DeFi, Web3 and Metaverse concepts. To over potential clients and further your brand objectives with our team.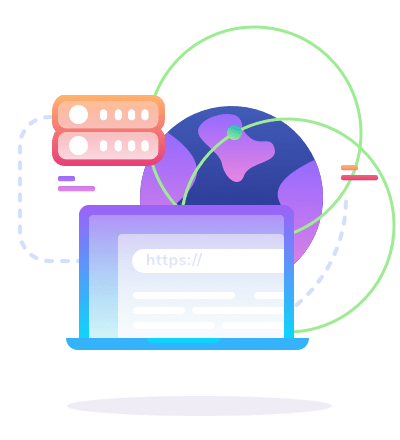 We are the pioneer in the NFT development field. With the top professionals from our NFT development company in the business, you have a significant presence in the markets of our amazing NFT for your brand.
Starting a career with DeFi now will help secure your future. The major benefits that will help you boost your brand and opportunities can be deduced from our team review of the supporting evidence.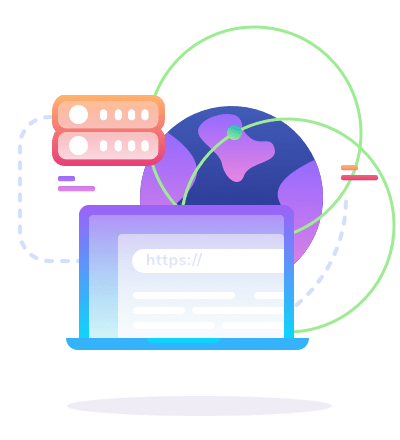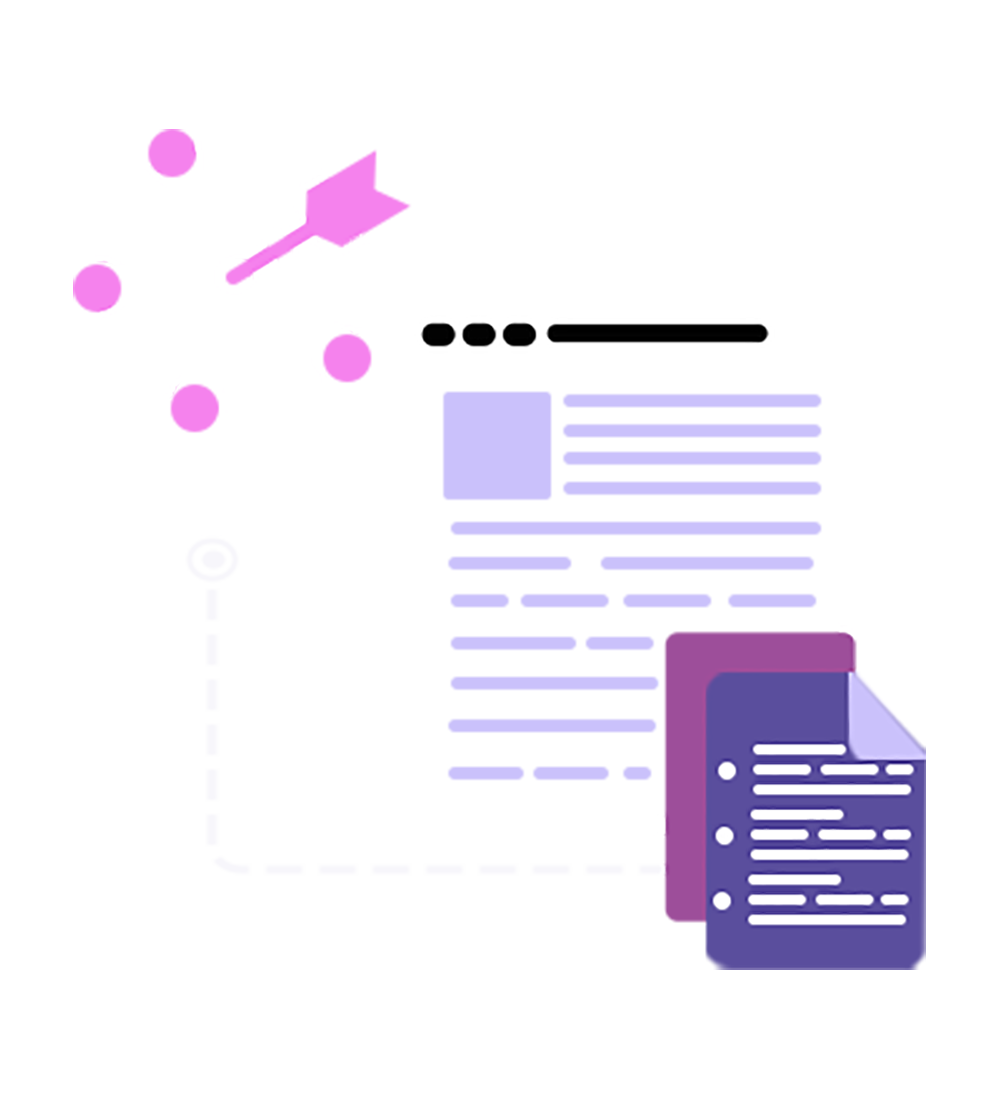 You can operate and interact with clients in novel ways by using experiences and strategies that you develop with the aid of a Metaverse and Web3 consulting firm.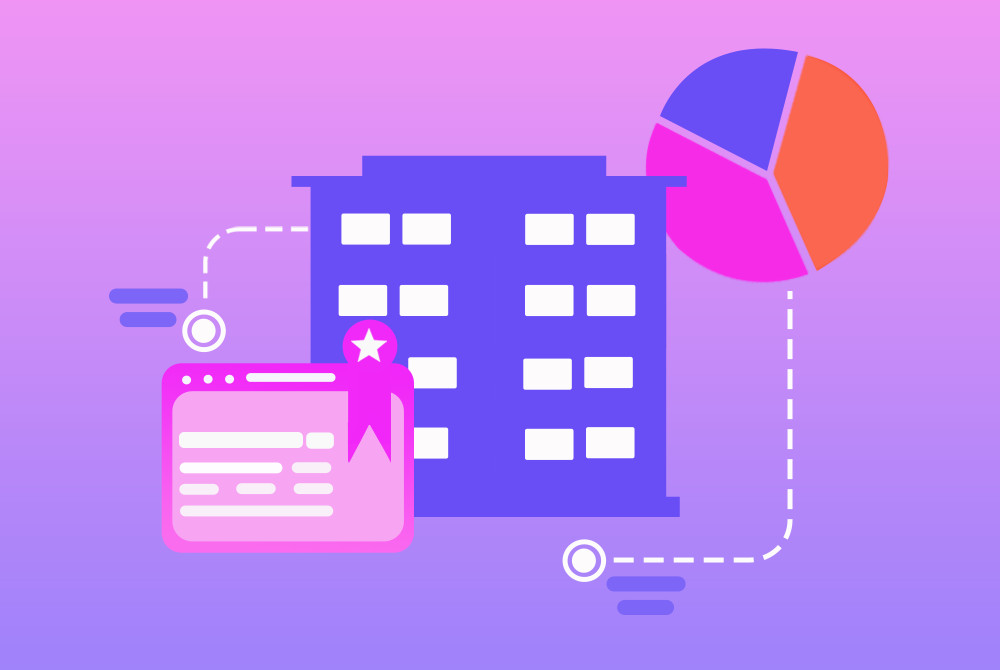 This website achieved Google ranking in four months: Ranks #1-#3 for keyword "Opertray"
GROW NFT, DeFi,Web3 & METAVERSE MARKETING
Describe your project to us
Our team can help viewers get to know it better
Contact us at any time. We are a team of specialists who will help your brand at every level.
"

Really good at Infographics and story boards graphic designing.

" Najeeullah B.
CEO, Interloper, Inc.
"

Excellent work, sincerity and commitment, keeps updating the status of the work, and responds to our queries on time .. will recommend.

" Yuvraj N.
CEO, The Mumbai Mall
"
The team did citation claiming for my company very professional and their executives kept me up to date with the progress of the work every day.
" There is no form with title: "SEOWP: Free analysis request". Select a new form title if you rename it.