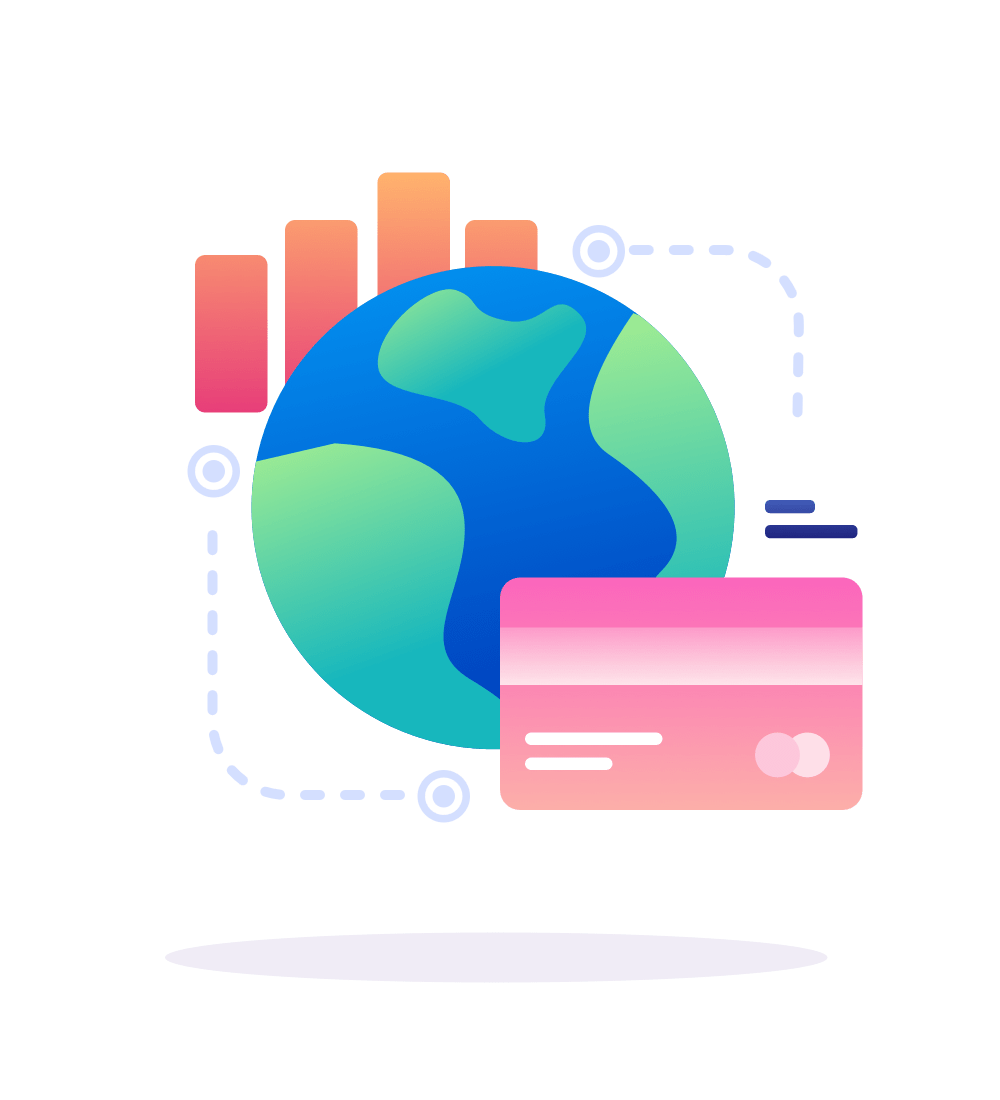 Discord Marketing Services
Create massive, natural communities with 24-hours discord moderation.
We are the top discord marketing agency because of our ability to establish and nurture loyal and powerful communities. In the process, we employ tried-and-true discord server promotion strategic tactics. You can expand your brand's reach in the crypto globe by enlisting our help in promoting a discord server for it. As experts in discord marketing, we know how to get your brand seen by the widest possible audience.
Strategy
The brand's discord marketing strategy involves paying attention to community needs. By creating a community, discord marketing services increase the visibility of your brand towards user involvement. We build a dedicated server with specialized channels for your company, organized by topic. You can create your server from scratch or existing templates with pre-defined functionality.
Bots on the discord server
Server admins may manage their servers more easily with discord bots. Using these automatic software solutions will make marketing for business on your discord server easier. Some bots can maintain community engagement as discussion starters. Some even offer answers to frequently asked issues to help customers with their problems.
50+
Discord communities managed
500+
Discord campaigns handled
A separate server will be constructed where your customers can clear their doubts. You can notice numerous content types that promote tremendous engagement within the community.
Engagement
With easy-to-understand KPI dashboards, there are more conversions, views, and performances.
Increase users trust
Create interesting, innovative, and educational material to strengthen the relationship between the brand and its audience.
Promotions
Carrying out promotional activities to increase the brand's recognition globally and offering cryptocurrency projects.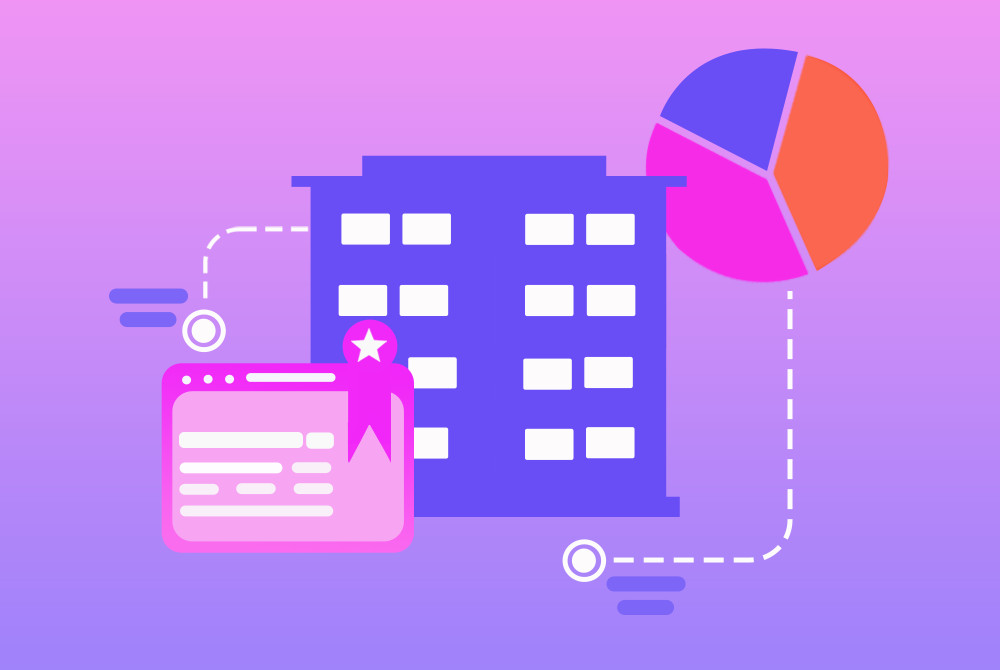 This website achieved Google ranking in four months: Ranks #1-#3 for keyword "Opertray"
PROMOTE TRAFFIC & INCREASE COMMUNITY STRENGTH
Tell us about your discord server
Let us help you to manage your Discord and promote the server
There is no better way to spread the word about your brand-new firm than to contact our discord server marketing company's professionals.
"

Really good at Infographics and story boards graphic designing.

" Najeeullah B.
CEO, Interloper, Inc.
"

Excellent work, sincerity and commitment, keeps updating the status of the work, and responds to our queries on time .. will recommend.

" Yuvraj N.
CEO, The Mumbai Mall
"
The team did citation claiming for my company very professional and their executives kept me up to date with the progress of the work every day.
"