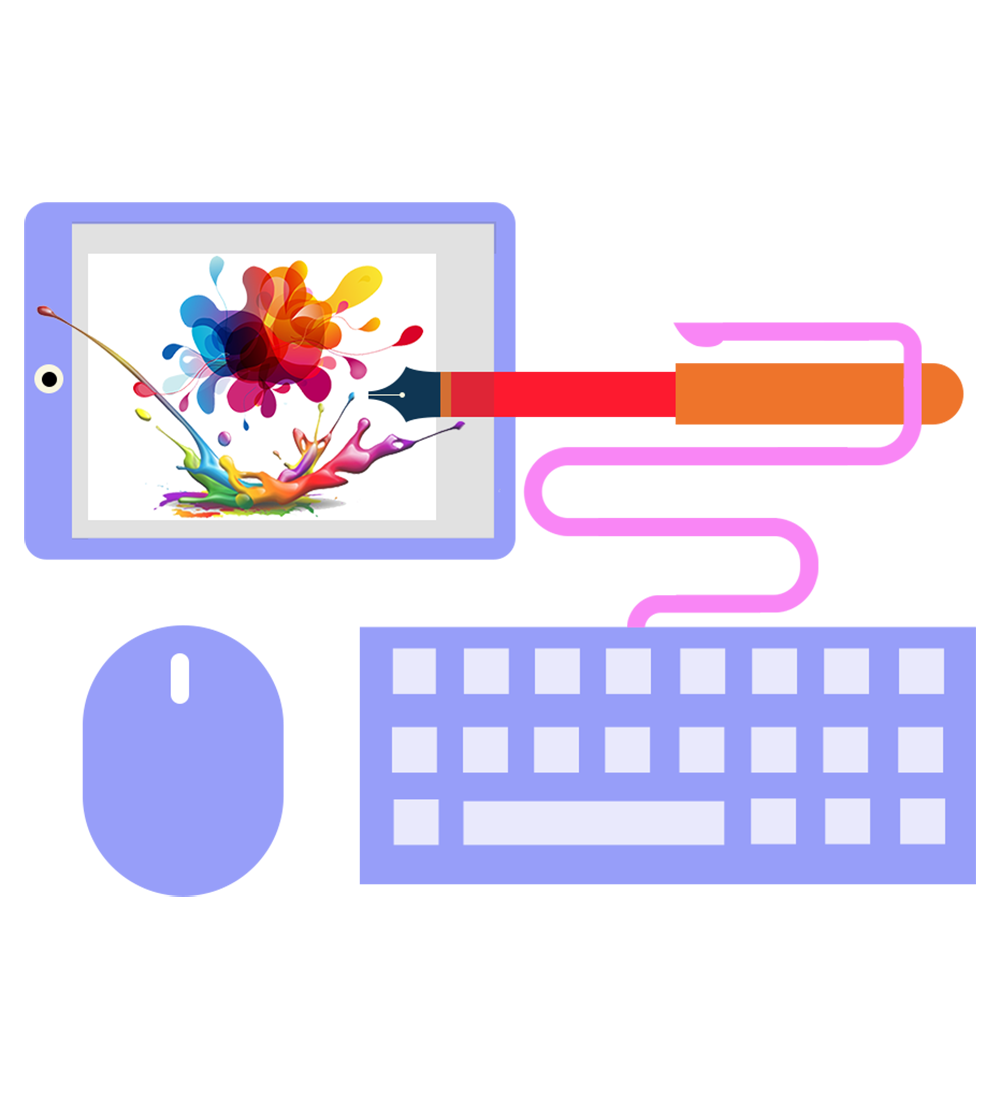 Branding and Design Services
Work with a top branding agency to give your ideas a distinct image. With our assistance, businesses may create, maintain, and improve their brand identity.
The first impression is the best!
What you present to the public is indicative of who you are and what you stand for. If you want to succeed in business, you need to invest in high-quality graphic design done by experts. The work must be appealing to the target audience and reflect their interests. It is our goal to assist you in making a good impression for both you and your company.
We are an established branding agency specializing in branding and designing. We're here to aid businesses who are having trouble finding their way on this complex terrain since we know that good branding methods boost exposure, establish credibility, and enhance revenue. We have a dedicated team that can assist you in all stages of brand development, whether you're just starting out or want to raise awareness or enhance your company's standing in the market.
Our multi-disciplined branding specialists create integrated branding initiatives in close connection with your company, ensuring that your business is delivered to the appropriate audience in the appropriate setting and in an engaging manner. Creating digital products that advance your brand and increase visibility for your company is something we are enthusiastic about. Benefit from increased brand exposure, which promotes growth, by utilizing our specialized online branding services.
Wanna make your product or team look professional? Our design team is here for you. We are a creative, enthusiastic, and experienced firm whose main objective is to effectively spread your idea among the public and create a sense of community.
25
+ Paid marketing materials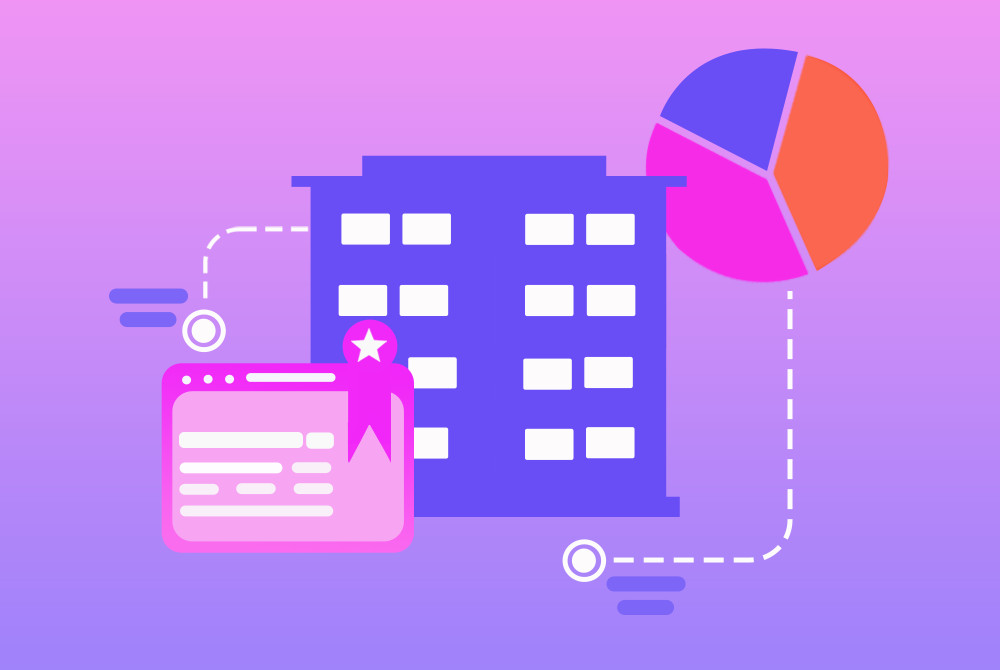 This website achieved Google ranking in four months: Ranks #1-#3 for keyword "Opertray"
WILLING TO BEGIN RIGHT NOW?
Start by filling out the form
Avoid waiting! A few clicks will bring us closer. We'll contact you if you send us a message.
To get started, please go to our contact form and fill out.
"

Really good at Infographics and story boards graphic designing.

" Najeeullah B.
CEO, Interloper, Inc.
"

Excellent work, sincerity and commitment, keeps updating the status of the work, and responds to our queries on time .. will recommend.

" Yuvraj N.
CEO, The Mumbai Mall
"
The team did citation claiming for my company very professional and their executives kept me up to date with the progress of the work every day.
"