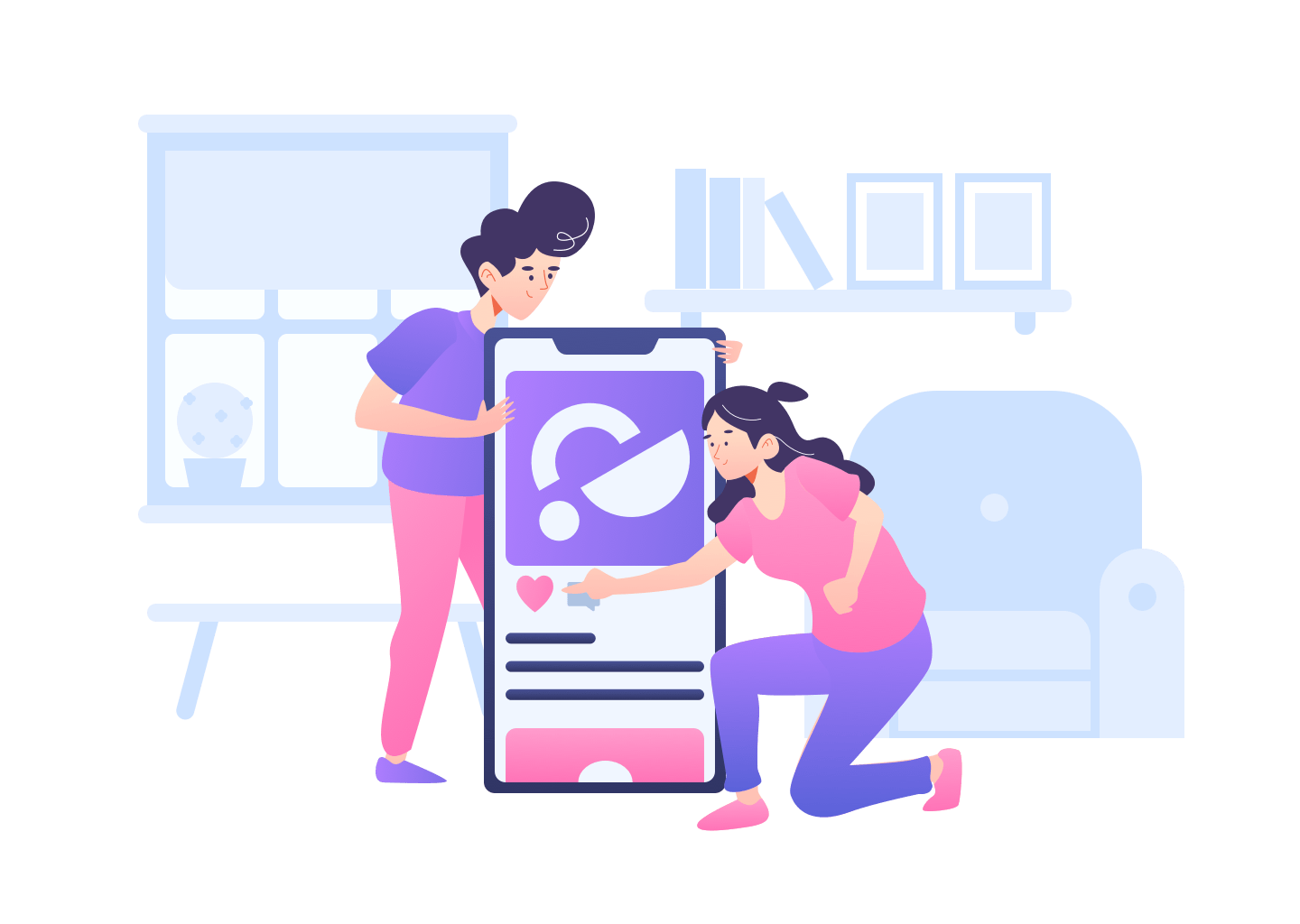 Token Listings and Reviews
Listing and reviews give you greater visibility, which sparks interest and speeds up the extension of your excellent token.
Procedure in listing for your brand
1 - Assessment of your brand.
2 - To prepare the technical requirements for integration with the CMC.
3 - Verifying that CMC standards have been met.
4 - Streamlined process that provides quick listing without complications.
5 - Results Management.
Listing on the exchanges
BINANCE
Bitstamp
BYBIT
Coinbase
Gate.io
GEMINI
Huobi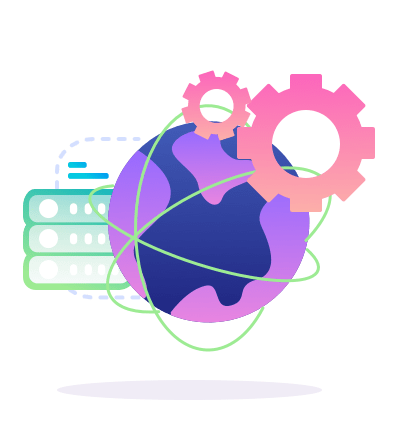 Common Goals in Listing Platforms:
1. Make cryptocurrency universally discoverable, transparent, and effective.
2.Give users balanced, reliable, and accurate data so they can draw valid judgements.
3.Encourage trading at only reputable venues.
If any issue in Listing how to rectify that?
Effective strategy for promoting cryptocurrencies is listing on exchanges. Already we'll set up all the prerequisites for listing and support your token as it navigates the bureaucratic maze. Hence, don't hesitate about that.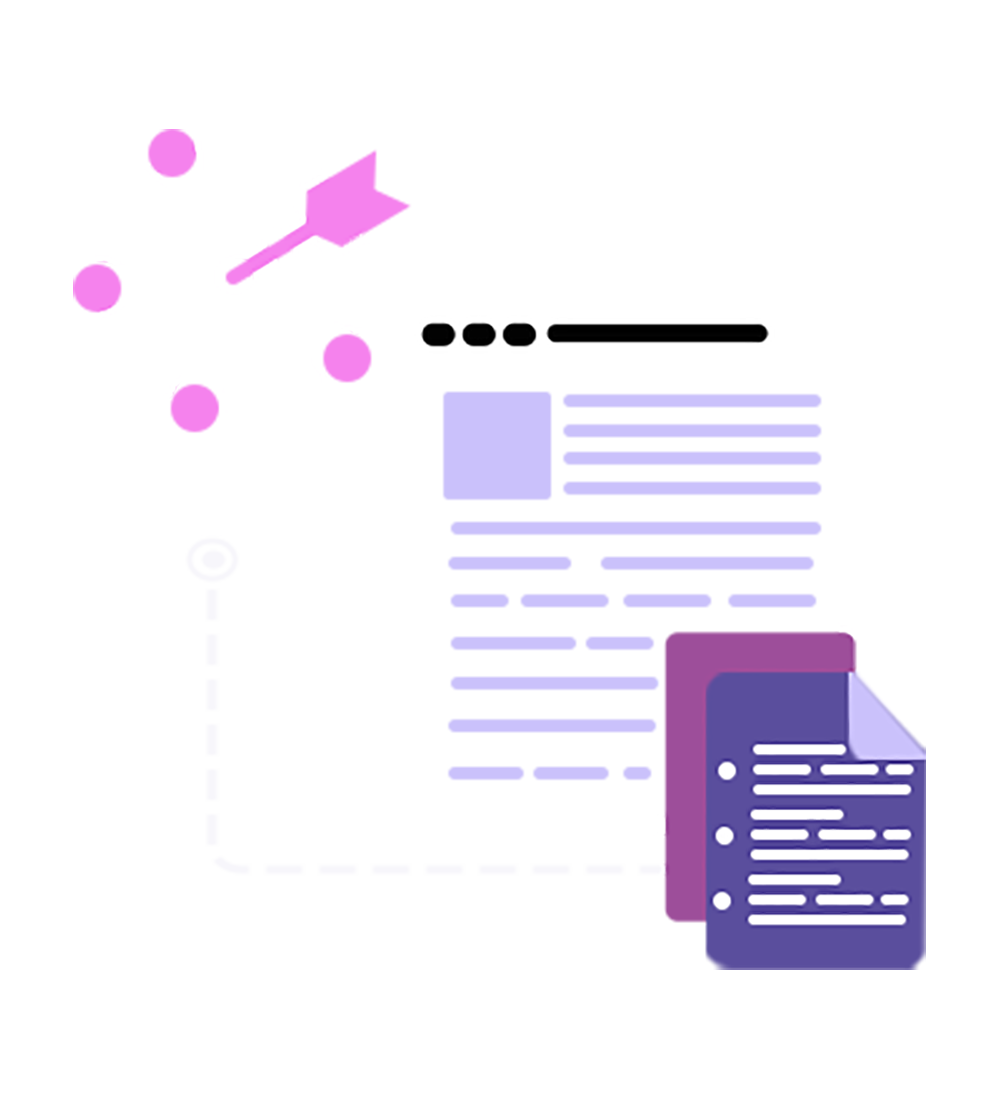 Our Advantages:
Speed - Regardless of any other applications that have previously been submitted, your application will be given priority.
Guarantees of success - Over the previous three years, we have had six successful listings. In agreement on all points.
Perks as a premium partner - Get a marketing strategy and lead generation advice from the listing exchanges.
Reviews of the partner - 100% successful reviews on all listing brands.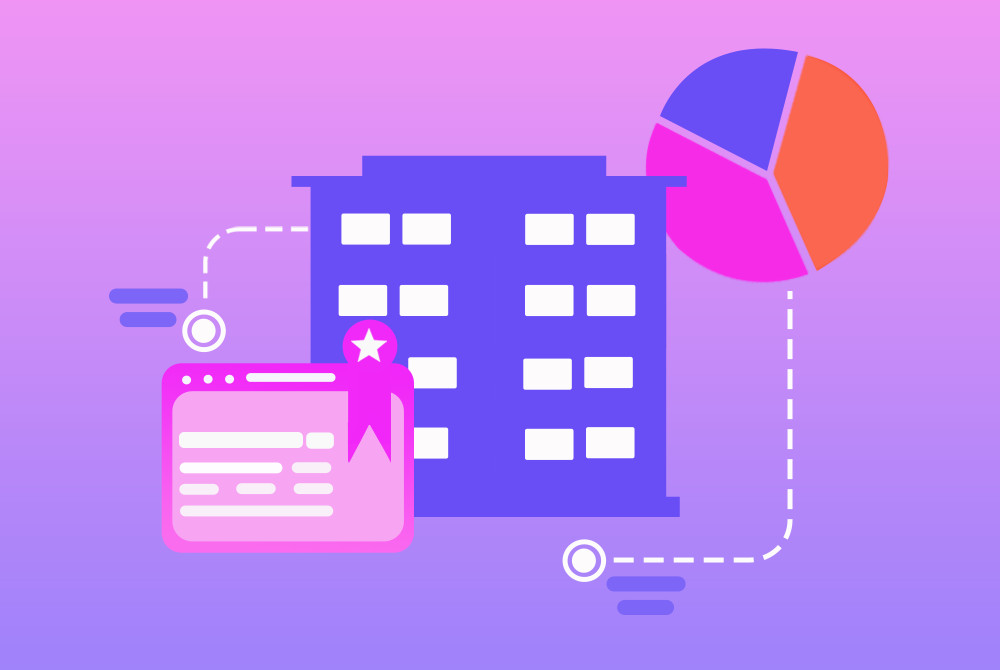 This website achieved Google ranking in four months: Ranks #1-#3 for keyword "Opertray"
LIST YOUR TOKENS & MORE REVIEWS
Give us your project description
We will help you grow your business online easily.
Fill out the form and our team will assist you at any moment for your business.
"

Really good at Infographics and story boards graphic designing.

" Najeeullah B.
CEO, Interloper, Inc.
"

Excellent work, sincerity and commitment, keeps updating the status of the work, and responds to our queries on time .. will recommend.

" Yuvraj N.
CEO, The Mumbai Mall
"
The team did citation claiming for my company very professional and their executives kept me up to date with the progress of the work every day.
"