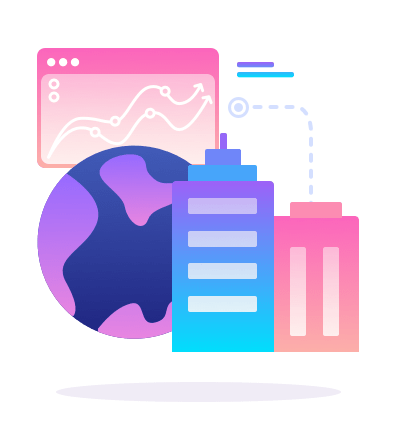 Crypto AMA Services
Your successful crypto AMA sessions are in our capable team hands.
An AMA is a casual circumstance where a person can promote a token, events, or brand update with a new and existing audience. The AMA session is fairly simple to follow and lasts for about an hour. Interactions with the audience are an important component as well.
PLANS FOR AMA
We verify the client's authenticity to avoid fraud.
We research the customer in depth to get a handle on the assignment.
Talking about any crucial aspects the customer might like to emphasize in the AMA.
Our team arranges the AMA's final date and time based on the level of audience participation.
Ten questions based on this input and earlier research, which we then send to the customer for approval.
Two days prior to the AMA, we inform our clients and viewers. We will raise awareness.
Then we are organizing the AMA.
WORTH OF AMA
An AMA is an effective and powerful marketing tool. It is also fun and interactive for the audience. By pairing an AMA session with other advertising, a crypto project will reach its overall marketing, and your brand will reach the goal quickly.
350+
Community Building Giveaways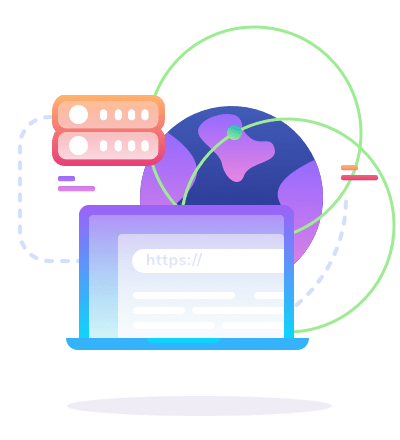 AMA MARKETING

Advertising a crypto project through an AMA allows for honest and transparent communication between the team and the audience. Also, AMA is a fun, interactive, native, and interesting form of advertising for crypto projects to consider utilizing.
COMMUNITY COLLABORATION
Community building giveaways are a good way to attract extra new users after AMA. This might act as a two-way sword as there are many community building giveaway hunters. However, this still remains the main driving point for most projects to gain new users.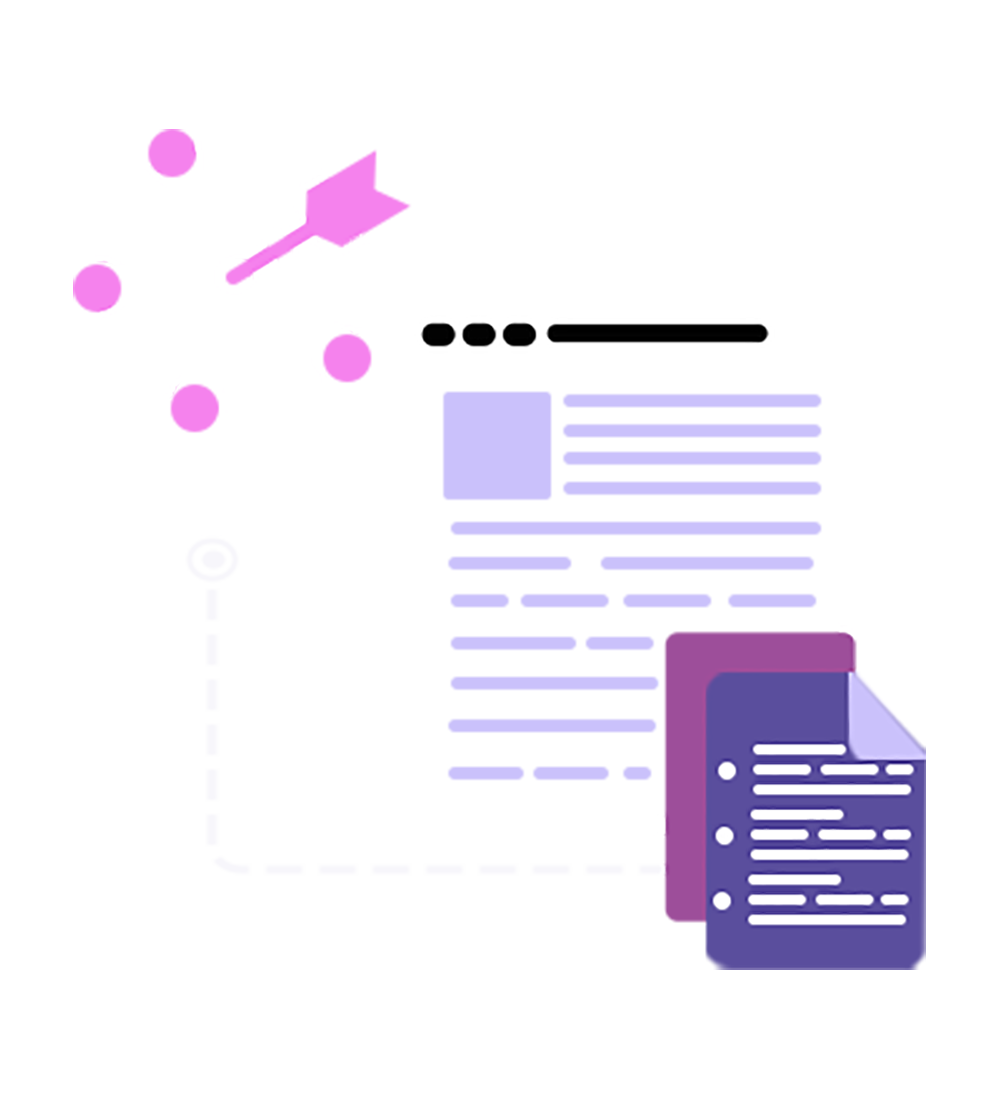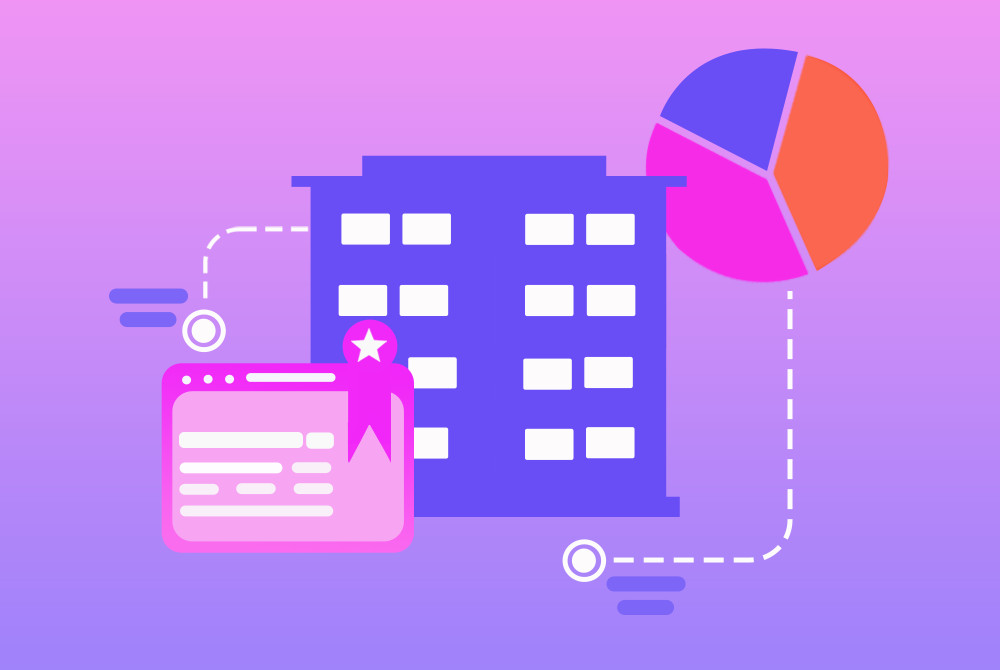 This website achieved Google ranking in four months: Ranks #1-#3 for keyword "Opertray"
GROW TRAFFIC & INCREASE REVENUE
Tell us about your project
Let us help you get your business online and grow it with passion
We have open discussion 24/7. If you want to talk to us right away please fill out the form and we will get back to you soon.
"

Really good at Infographics and story boards graphic designing.

" Najeeullah B.
CEO, Interloper, Inc.
"

Excellent work, sincerity and commitment, keeps updating the status of the work, and responds to our queries on time .. will recommend.

" Yuvraj N.
CEO, The Mumbai Mall
"
The team did citation claiming for my company very professional and their executives kept me up to date with the progress of the work every day.
" There is no form with title: "SEOWP: Free analysis request". Select a new form title if you rename it.