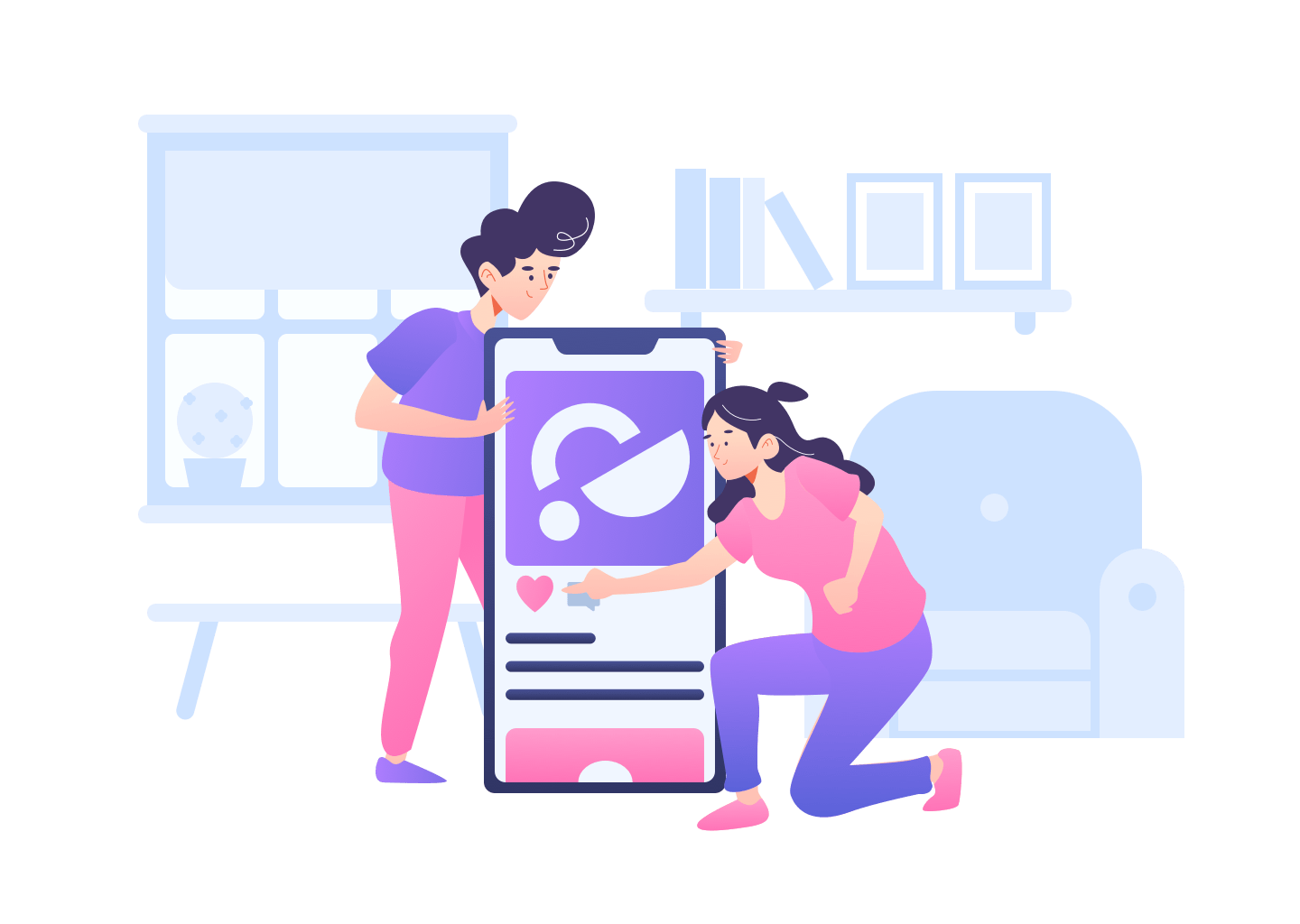 Our Full Service in Crypto Marketing
We assist small brand owners and start-ups grow. And we will continue to build a memorable experience through a number of online marketing tactics.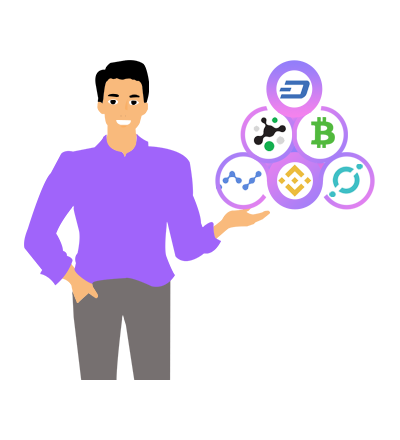 Begin your brand on the right foot by developing a social media marketing strategy that engages your target audience and matches with your long-term object.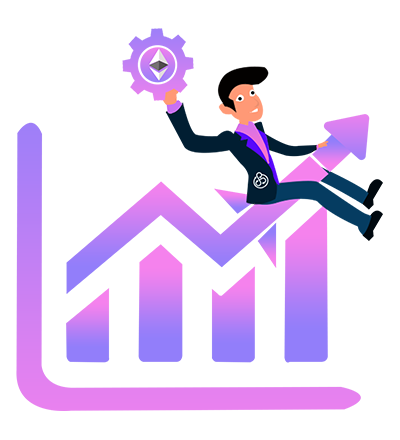 Engage and expand your crypto communities on Telegram, Twitter and Discord with the help of our community management experts.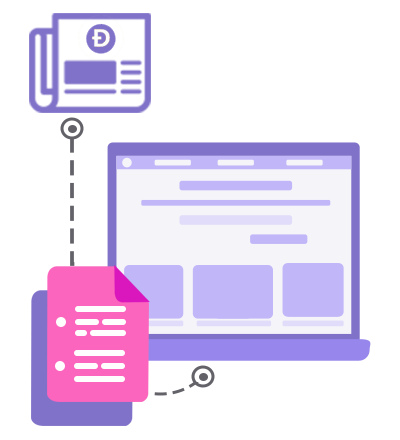 A well-executed KOL marketing campaign is an excellent approach to promote customer growth and drive new client acquisition.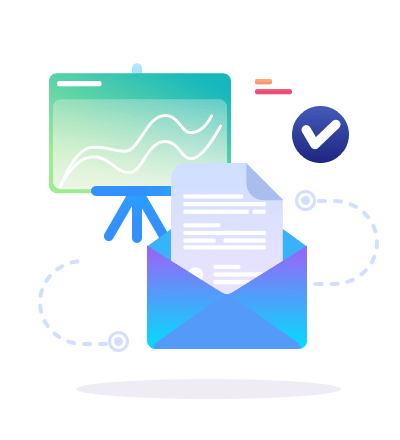 Your successful crypto AMA sessions are in our capable team's hands. And the most important thing is that interaction with the audience we handle all of that.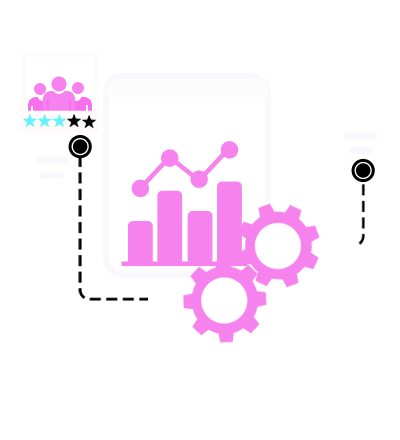 Airdrop marketing is the best way for brand growth, with numerous benefits. We provide the greatest services for our esteemed customers for airdrop marketing services.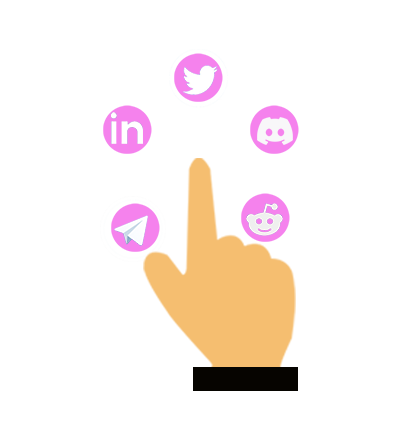 We can expertly manage your social media goals. It's never been easier to gain new social media followers!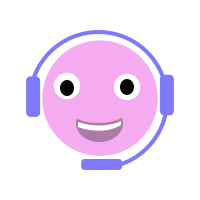 If you have specific needs, get in touch with us, so we can create an aggregate just for you.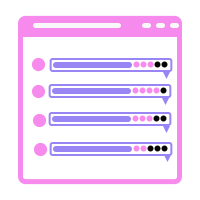 We are equipped to handle any situation that may arise, With backgrounds in crypto-relevant sectors.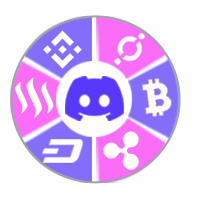 We have always placed data security and privacy at the top of our priority list because we appreciate openness and security. "
Great dedication on the project. KK team is very organized and methodical with the approach. The team gives feedback about project constructively as well as takes the feedback very constructively. Their marketing interest on ecommerce is very much appreciated. They have great leadership qualities.
" "
Very professional and dedicated. Excellent command of the English language. KK team went the extra mile to ensure the project was completed on time and ahead of schedule. Great work in strong marketing and social media management.
" "
Great working with Karthikeyan team, delivered on time and informed on different points that we didn't know of. Its my second time that we have worked together and can highly recommend the team. Thank you
"
We use strategy and experience to generate results
Let us help you determine your goals and expand your service reach by creating a cohesive digital strategy and actively managing.
Prompt To Act
Motivate your target market to visit your brand on social media.


Engage
We assist you to grow your brand and improve the way it is in the market.
Impact
Your brand will be elevated to the next stage of value.
We'll assist you with defining your objectives and target market, developing a strategy and action plan, and answering all of your queries.
We have enormous experience in this field and aim to successfully keep providing all of our clients with excellent crypto services.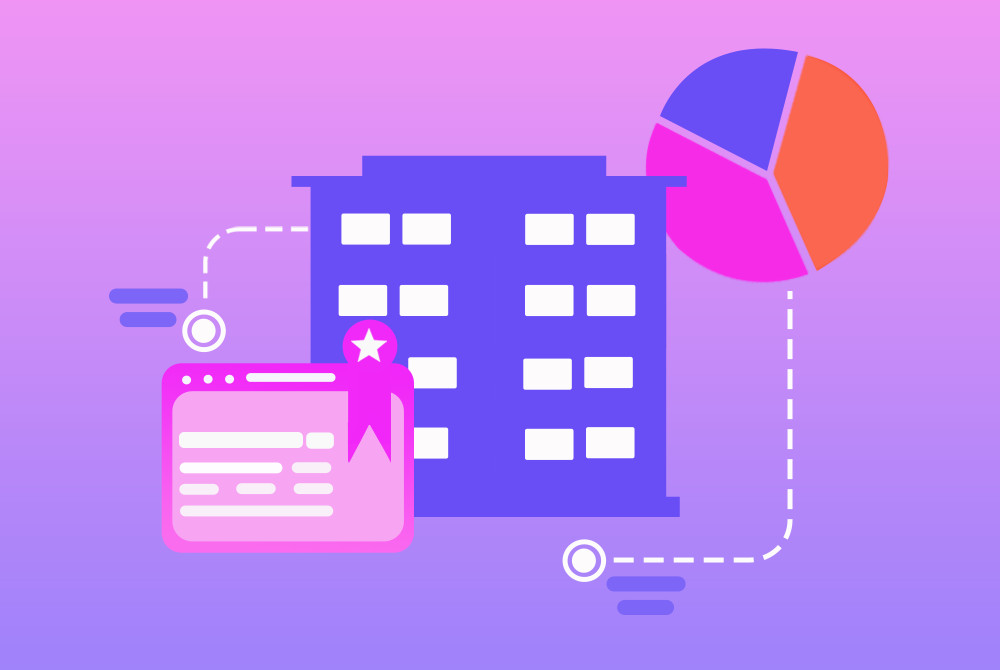 This website achieved Google ranking in four months: Ranks #1-#3 for keyword "Opertray"