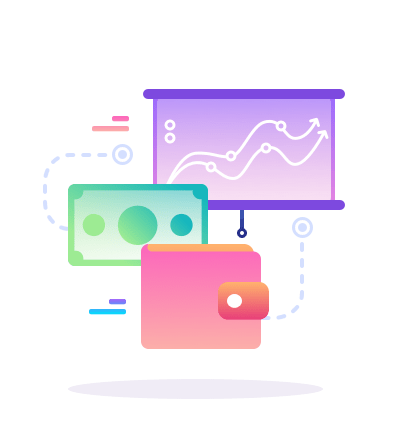 Press Release
Increase your brand's sign by releasing it on the world's greatest medium with us.
In order to achieve your company goals, our team has highly trained professionals to develop thorough crypto PR campaigns. And also we serve a strong marketing and public relations plan for your brand.
FUNDAMENTALS
-Acquire an awareness of your brand's voice.
-Put together a content strategy.
-Advise publication companies.
-Figure out when it's most effective to share content.
-Finest deals.
STRATEGY
We provide constant clear and transparent deadlines since we recognize how crucial it is to get your cryptocurrency PR out there. And then we work with publishers who are loaded with interested crypto consumers who are eager to learn about your content.
NEXT?

Get in touch with our team right away; you may launch your PR initiatives. Within a day, we'll support you to go through the specifics of your PR campaign. And also boost your brand achievement and improve your brand's reputation with our effective PR services.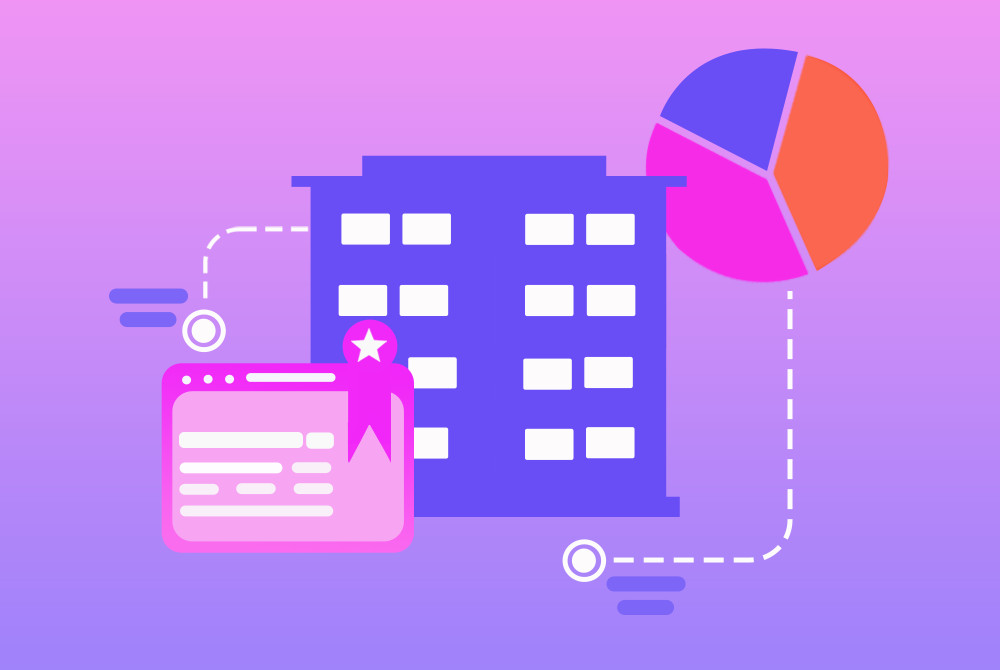 This website achieved Google ranking in four months: Ranks #1-#3 for keyword "Opertray" Najeeullah B.
CEO, Interloper, Inc.
"

Really good at Infographics and story boards graphic designing.

" Yuvraj N.
CEO, The Mumbai Mall
"

Excellent work, sincerity and commitment, keeps updating the status of the work, and responds to our queries on time .. will recommend.

" "
The team did citation claiming for my company very professional and their executives kept me up to date with the progress of the work every day.
"
Our Method

We choose the tone of choice the client wants to employ while contacting the appropriate media outlets.
According to the budget, we give the alternative of 100+ leading crypto media outlets, including Bitcoin[dot]com, CoinDesk, Cointelegraph, and many others.
Then we create a simple content plan based on your knowledge of the brand.
To create content for the brand that is SEO-friendly, use high-potential keywords. We create content for your brand that highlights new collaborations, product launches, or other developments.
In order for users to be more engaged with PR & sponsored content, we research and determine the best time to publish it.
We create enduring connections with media outlets to continuously promote the client's brand.
After negotiating with our media partners, we grant flexible and industry-best offers.
PR Services We Provide


We publish press releases about your brand and new listings.
And your brand is going to reach the most important updates, news and media outlets.
Easy access to the media and journalists on social media our team assist you.
We assist in identifying a focus audience for your project.
To promote your brand, we schedule an AMA with the community.
Our contact reporters, news sites, and other media connections to your brand, so contact us.
Your brand gets the greatest results demonstration.
GROW TRAFFIC & INCREASE REVENUE
Tell us about your Press Release
Let us help you get your business online and grow it with passion
For more information about our services, you can fill out this form. Our team will contact you Immediately. So don't hesitate to contact us.
There is no form with title: "SEOWP: Free analysis request". Select a new form title if you rename it.