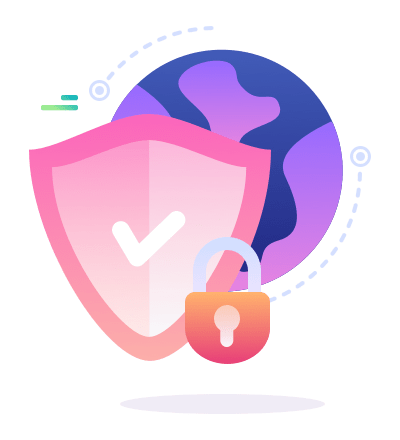 Reputation Management Services
Reputation management provides you with a fantastic opportunity to not only present a favorable impression of your brand but also win back your clients' trust and keep your credibility.
Reputation management is an essential component of your brand's content marketing strategy. The greatest strategy to manage your internet reputation, regardless of whether reviews are positive, negative, neutral, or complaints, is to become active. Reputation Management is aimed to boost online visibility and drive visitors to a website by assisting the reputation of a brand within search engines. It helps foster a debate by enhancing conversation and "influencing the influencer".
Five Ways to Ensure a Positive Online Reputation
Every comment, review, and blog post on social media redefines and alters a brand's online reputation. If you wish to remain ahead of the competition, you must actively manage the online feedback you receive. This also enables you to make essential improvements. Five successful steps are outlined below:
Monitor Your Internet Presence
Handle Negative Feedback
Share Informative and Interesting Content
Promote Good Reviews
Invest in Reputation Management Services
Easy ways to improve your reputation
Building a good reputation isn't rocket science, but it does require some attention to detail. This is due to the fact that even the most basic information is routinely overlooked. Thus, here are some low-hanging fruits that can help your large or small business quickly and simply reach new heights:
1. Develop the habits of timely follow-up and follow-through
2. Assist others in achieving their own objectives
3. Enhance the image of others
4. Overdeliver and under deliver
5. Present yourself in the way you want to be seen
6. Strive to win friends and influence others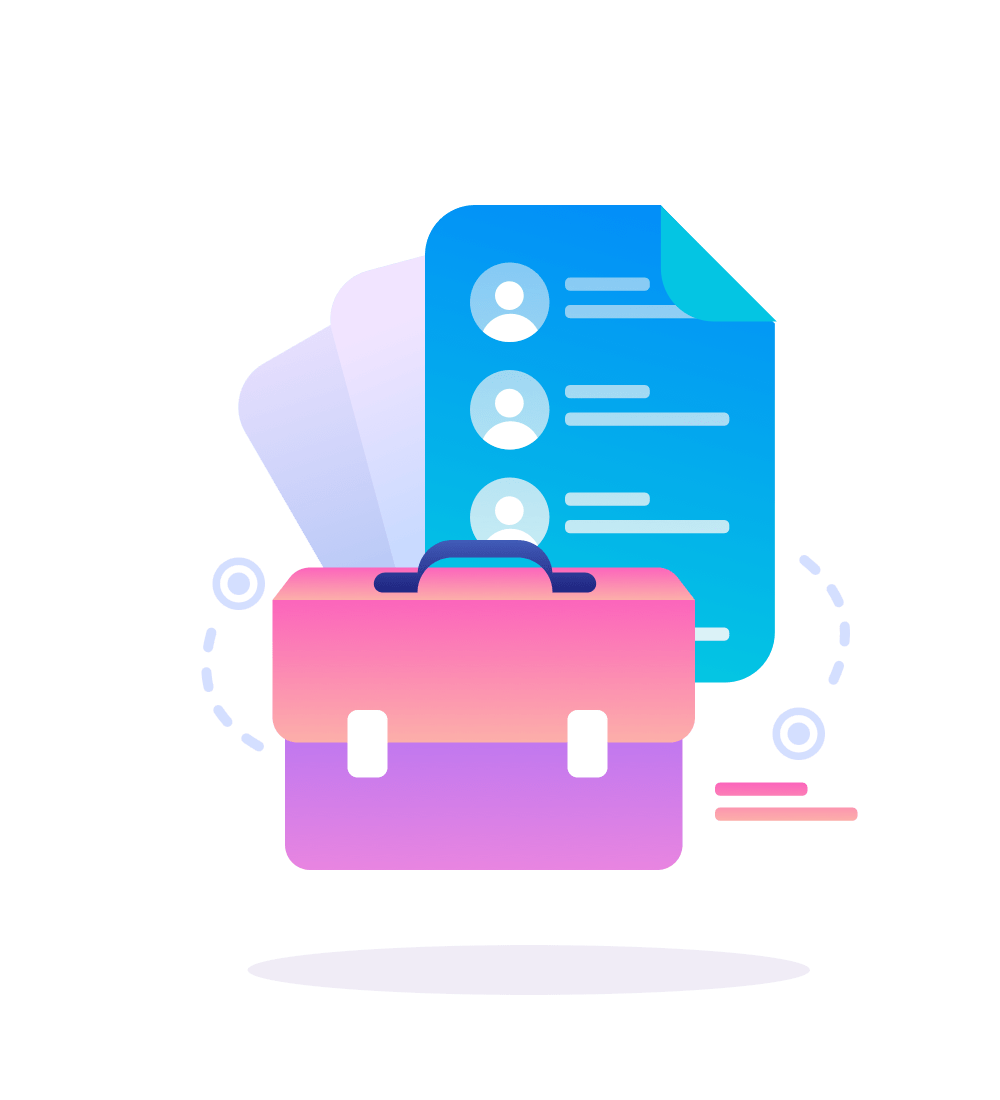 Reputation management helps you understand what your customers think and feel about you, from global trends to individual experiences.

It involves keeping an eye on online feedback and responding to it, building a positive online presence, and responding quickly and professionally to any negative feedback.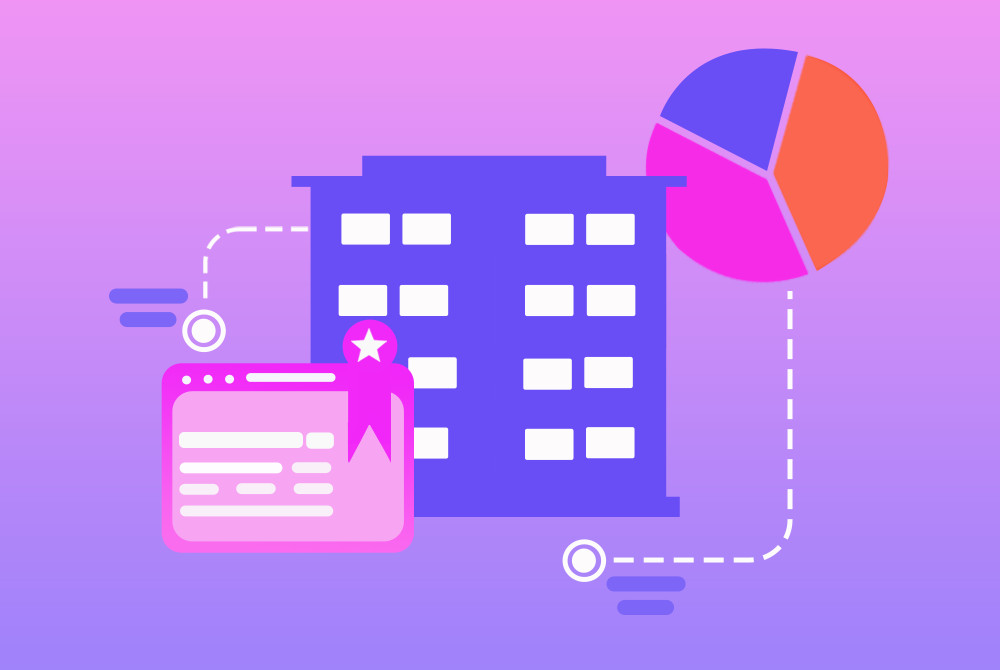 This website achieved Google ranking in four months: Ranks #1-#3 for keyword "Opertray"
Screening & removing harmful content
An in-depth analysis of your circumstances and goals should form the basis of your Reputation Management strategy. You can pick and choose which of our services you require, based on your specific needs and goals.
CONTROL YOUR BRAND'S REPUTATION BY TAKING ACTION
Describe your brand to us
Let us help you to protect your brand's reputation.


You can fill out this form to gather important information about reputation management services from our side.
"

Really good at Infographics and story boards graphic designing.

" Najeeullah B.
CEO, Interloper, Inc.
"

Excellent work, sincerity and commitment, keeps updating the status of the work, and responds to our queries on time .. will recommend.

" Yuvraj N.
CEO, The Mumbai Mall
"
The team did citation claiming for my company very professional and their executives kept me up to date with the progress of the work every day.
" There is no form with title: "SEOWP: Free analysis request". Select a new form title if you rename it.