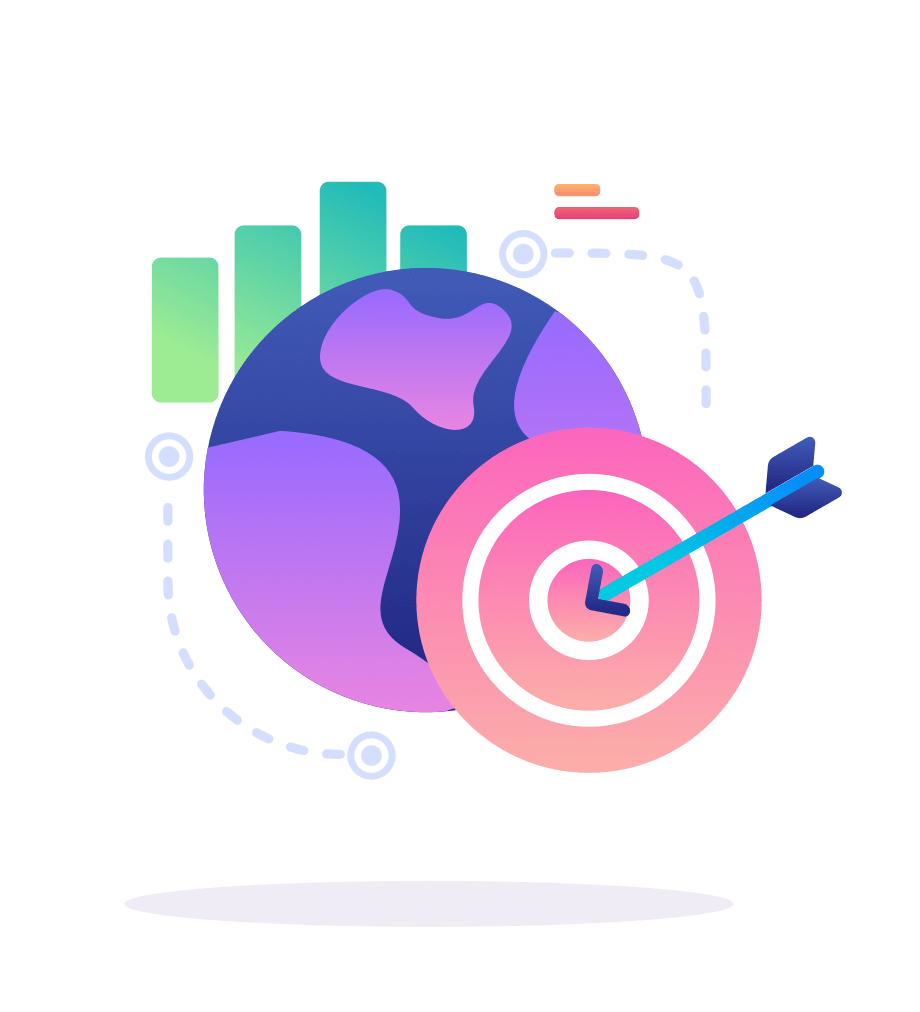 Banner Ads Campaign
Banner ads are most effective when integrated into a larger marketing strategy, as most consumers are exposed to them early in the purchasing process.


We can offer a variety of banner ads campaigns on various platforms.
A wide variety of display advertisements exist nowadays. Display ads, such as banner ads, are one type of this type of marketing. Advertising spaces on top leaderboards, both online and offline, are also popular. Further you need is an understanding of targeting strategies.
Google Ads
If you want crypto marketing, you should get started with Google Ads right immediately because, in the long run, you may generate infinite crypto traffic, scale it, and obtain the best results this way.
Press Statements
Immediately publish your press release with banners to the world's leading crypto and finance publications.
Promotion & Shilling services
Use our celebrity shilling and endorsement services to get the word out about your brand.
Digital Ads
The marketing sector is evolving due to digital advertising. So, use of display advertising is among the simplest ways to get started your brand marketing.
Interested in a banner ad campaign?
Banners of various sizes and orientations are available from our company.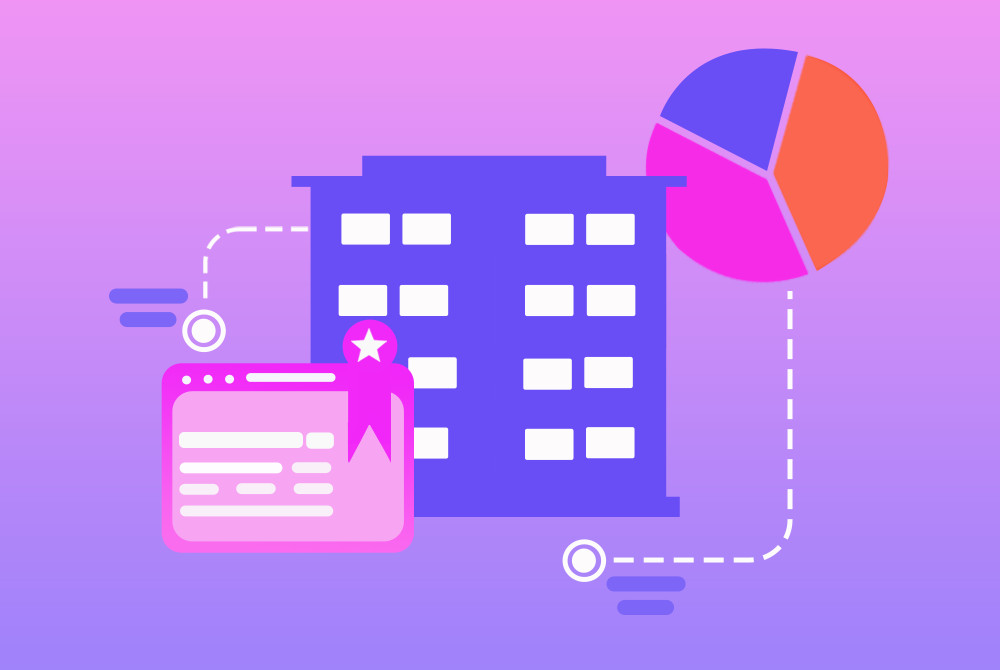 This website achieved Google ranking in four months: Ranks #1-#3 for keyword "Opertray"
GROW TRAFFIC & INCREASE REPUTATION
Tell us about your project
Let us help you get your brand online and grow it with passion
Send Us Your Project and Discuss Your Needs, Ideas, and Budget with a Member of Our Team. Please complete the form so that we may assist you.
"

Really good at Infographics and story boards graphic designing.

" Najeeullah B.
CEO, Interloper, Inc.
"

Excellent work, sincerity and commitment, keeps updating the status of the work, and responds to our queries on time .. will recommend.

" Yuvraj N.
CEO, The Mumbai Mall
"
The team did citation claiming for my company very professional and their executives kept me up to date with the progress of the work every day.
"