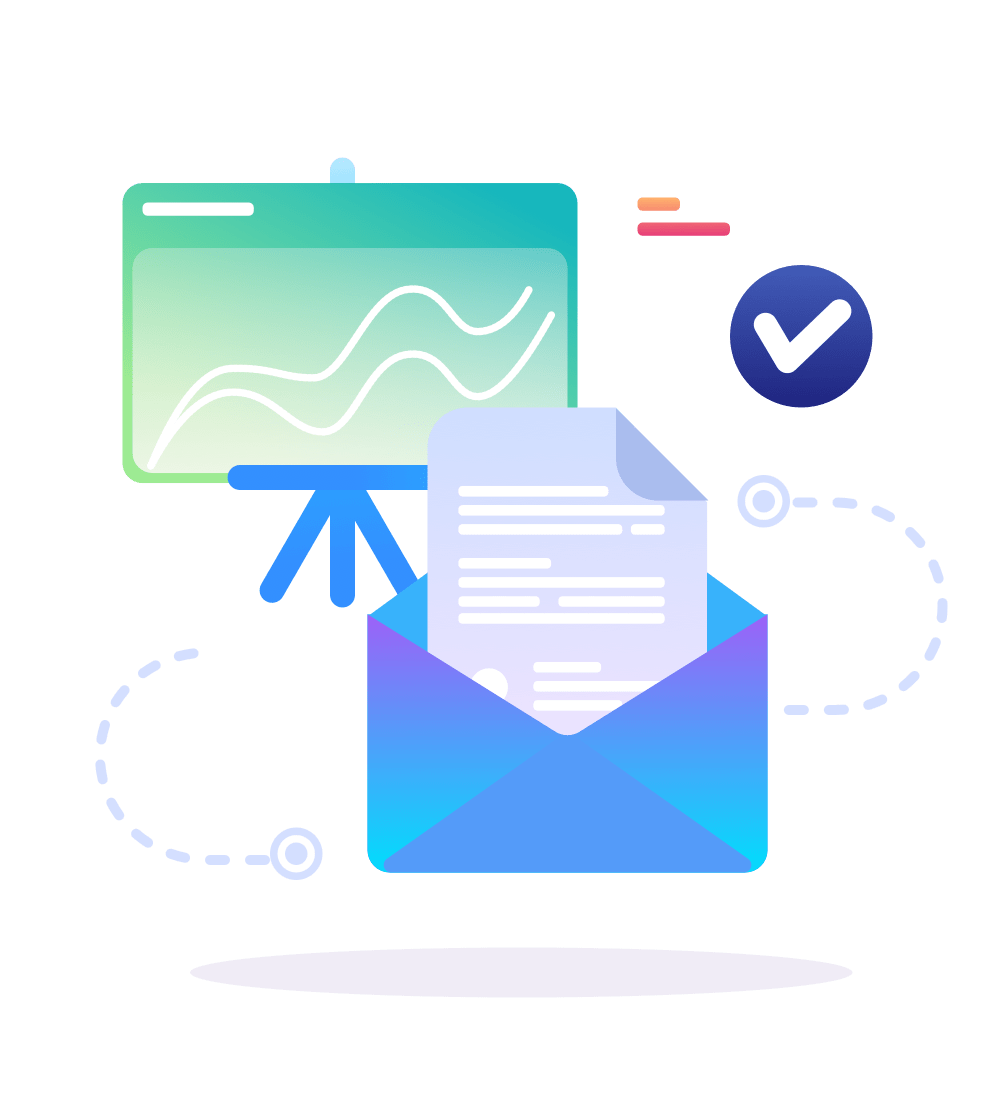 Email Marketing
Relationship building, service or event promotion, and encouraging repeat business are all goals of email marketing.
Email marketing is among the most efficient methods now available. You may update your readers on the newest business news by sending them email newsletters. Email marketing allows you to effectively engage with your target audience.
WHY IT MATTERS
While other forms of advertising have grown more elaborate and expensive, email marketing has maintained its relevance and effectiveness. Email marketing is a low-cost way to keep in touch with present and future customers.

HOW CAN WE ASSIST?
We design and send out attractive monthly or bi-monthly email newsletters branded with your brand's name.
The best strategy
A professional email marketing service can advise you on the most effective strategy, and we explain why it will work for your brand.
Email marketing campaigns
Here are email marketing campaign ideas to excite your brand's attention and keep them opening and engaging with your subsequent emails.
Template design
Our creative designs and solutions are compliant and help to increase email deliverability. Further, our skilled designers give life to your message and raise brand awareness among your target market.
Furthermore, if you can successfully deliver value in your emails, your clients will appreciate them. We also handle that.
Our professional email marketing team would assist and advise you on the most effective strategy, and we explain how it will work for your brand.
17
Active email marketing campaigns
15
Metrics for monitoring and analysis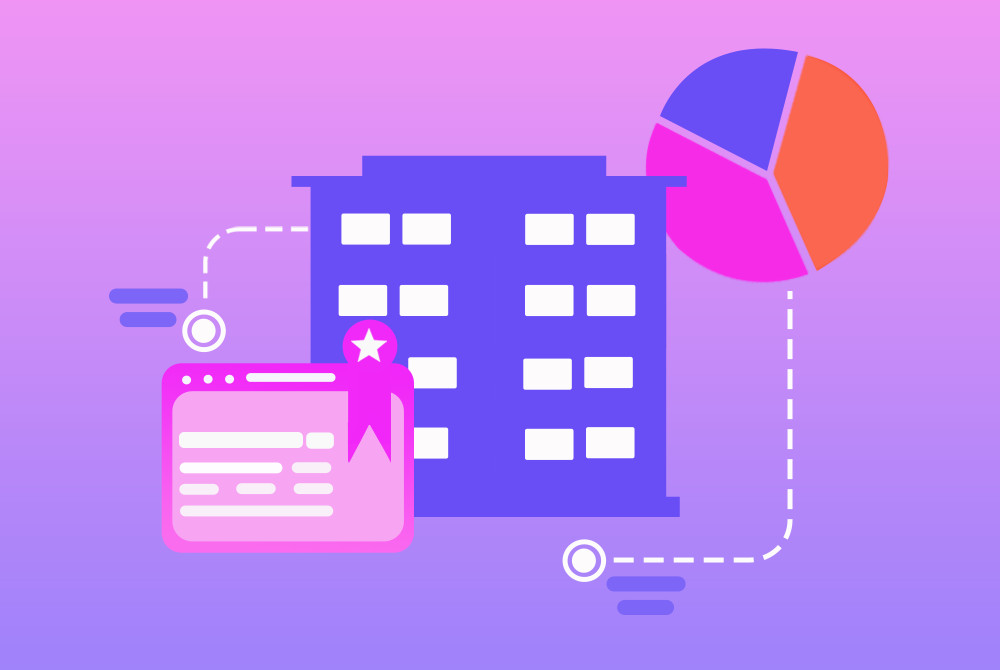 This website achieved Google ranking in four months: Ranks #1-#3 for keyword "Opertray"
GROW TRAFFIC & INCREASE REVENUE
Please tell us about your project
Let us help you get your business online and grow it with passion
To initiate your email marketing, please fill out this form.
"

Really good at Infographics and story boards graphic designing.

" Najeeullah B.
CEO, Interloper, Inc.
"

Excellent work, sincerity and commitment, keeps updating the status of the work, and responds to our queries on time .. will recommend.

" Yuvraj N.
CEO, The Mumbai Mall
"
The team did citation claiming for my company very professional and their executives kept me up to date with the progress of the work every day.
"